For the third and final time this season, the Bruins invited the Penguins over to Netflix and Phil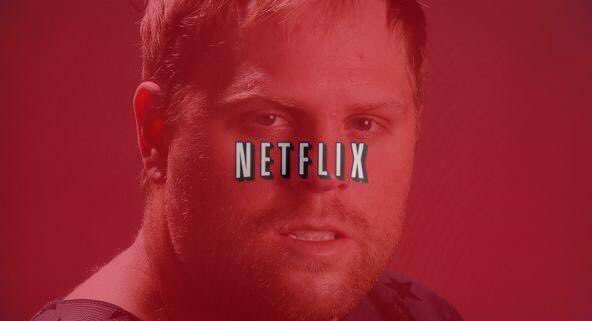 Oh yeah, and I guess some other dudes. Including some upstart kid named Crosby. You may have heard of him if you follow hockey closely.
Anyway, things start looking up from the outset, as we get John Forslund for NBCWTFBBQ Rivalry Night tonight instead of Doc Emrick! Oh. But Pierre. Goddammit Pierre.
Period the First:
The game started off a little slow, with the only thing of note happening when Chara took a puck off the bucket 10 seconds in and went down the hall. (OH NOES!), but he was back on the ice around the 16:00 mark, so we're OK.
Overall the Bruins were pretty meh throughout the early part of this period, and the Pens maintained decent pressure, outshooting the Bruins significantly, but without too many really good looks. By and large only Pastrnak, Bergeron, and Marchand really produced anything resembling a real chance, and really, any time the Bruins seemed to just be a WHOLE TEAM OF BLAKE FRIGGIN' WHEELERS.
After a few times being trapped really bad in their zone a few times, Pastrnak had a killer breakaway courtesy of this Krejci Pass:
Krejci pass leading to the Pastrnak breakaway pic.twitter.com/vZb5p1ZMal

— Stephanie (@myregularface) February 25, 2016
where he got tripped up by Derrick 'No, not Benoit the Christmas Pou' Pouliot. PASTRNAK PENALTY SHOT TIME.
Crazy Eight's hooks left and back to the slot, stutter-steps at the head of of the circles, and wrists it low glove side, leaving poor MAF naked and confused in the crease!
Pastrnak penalty shot goal pic.twitter.com/2buI7dLCyy

— Stephanie (@myregularface) February 25, 2016
This was Pasta's 7th goal of the season, and what a goal it was. Kid is a real joy to watch.
The Pastanlty Shot energized the Bruins and they were playing like they cared, bringing a lot more pressure to close out the period, leaving MAF and his terrible puck handling skills scrambling more than a few times. Stick tap to Spoons for a really killer shift with a minute left in the period.
Off we go to Period 1B leading the FishBirds 1-0.
Comment of the period:
All praise the FSM!
GIF of the period: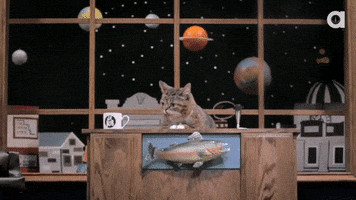 Respect Neil DeCats Tyson
Period the FirstB:
Well this period started off with a bang, as Landon Ferraro and Scott Wilson had a fiesty bought at 18:18, where I think Lando might have come out on top?
Bruins bring the fury right away with a fun puck battle in the offensive zone, whereing Pasta gets a takeaway behind the net and loops it home for his second goal at 16:48!
Pastrnak's 2nd goal pic.twitter.com/M0mrLPvUQb

— Stephanie (@myregularface) February 25, 2016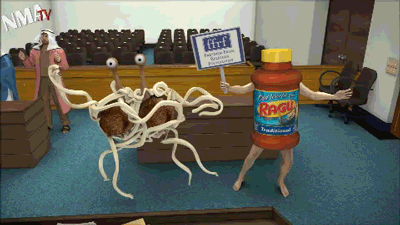 But then something called a Tom Kuhnhackl did this at 15:53
Kuhnhackl goal pic.twitter.com/rgpm9dTznr

— Stephanie (@myregularface) February 25, 2016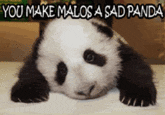 So anyway, the period chugged along after all that stuff happening. We had some good sustained zone pressure by a Frankenline of Marchand-Spooner-Connolly-Krug-I forget but they didn't participate, wherein I assume #DogYears was there to keep the average height of the group more than 3 apples high
But then Claude rolled the 4th line with SeidenKrug right after and things went pretty much exactly the opposite way. It warn't good. This eventually lead to a hooking call at 13:49 against the Smoothest Forward in the Galaxy.
I mean, I'd pick him up in the red light district. Srsly.
The ensuing Penalty Kill was all that is right and good in a world that Bergy and Marshy live on, and ended with a nice breakway by Marchand (of course!) with 9 seconds left on the PK. It rang iron, but you can't win 'em all.
Comment of the period:


He oughta play less GTA. Or more. Depends on what we're going for here.
GIF of the period:


Tribbles! Tribbles for all!
Onwards to the….
Period the Third
Period started out pretty slow with a decent bit of back and forth, overall advantage to the Pens. I thought to myself early on that I was seeing and hearing a lot of Jimmy Hayes and Matt Beleskey early in the period, two players whom I hadn't noticed at all in the first two periods. Sure enough, all that hard work played out for Hayes at 9:26!
Hayes goal pic.twitter.com/FOGJjNJR0X

— Stephanie (@myregularface) February 25, 2016
It was off a highly praised shot block and Secondary assist by MC Quaider,
McQuaid shot block right before the Hayes goal pic.twitter.com/3qbkvmqvFx

— Stephanie (@myregularface) February 25, 2016
to a rush by Ryan Spooner, who made a beautiful pass across the crease to Rutherford Hayes to the half of the goal mouth that MAF forgot was there
Again, I felt a Rutherford J Hayes goal coming about 5 minutes into the period. I am clairvoyant.
And then at 5:54, the Smoothest Forward in the Galaxy had a killer breakway, and roofed it high glove side!
Ferraro goal pic.twitter.com/JewN5ctYr1

— Stephanie (@myregularface) February 25, 2016
And at 4:33, Connolly fires it along the boards behind the Pens net, Bergy passes it up to Krug at the point, to Marchand and INTRODUCING THE NOSE FACE KILLLAHHHHHHHHH
Marchand goal pic.twitter.com/IlsYzz5cla

— Stephanie (@myregularface) February 25, 2016
Sadly that thing I'm not allowed to say without it happening didn't happen, because even Mike Sullivan knows that pulling the goalie when you're down 5-1 isn't going to do you much good.
BRUINS WIN 5-1
Tuukka, who I didn't really give enough credit throughout this game had a absolutely killer night with 41 saves, and as this events chart (courtesy of war-on-ice.com) will show:

So all hail the Flying Finnish King!

And with that, the Bruins did what the Bruins do, which is:


Comment of the Period: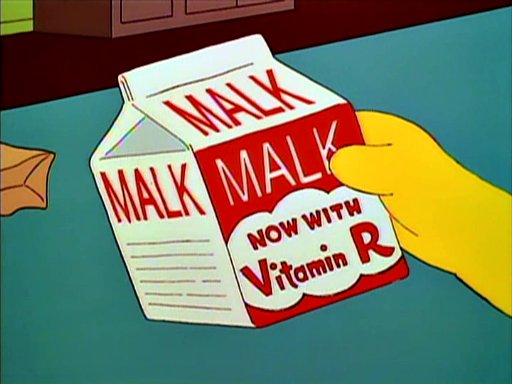 GIF of the period:


DrHandGrenaid's 3 stars of the game, brought to you by

The official beer of Don Sweeney's Homeland
First Star: SPARKLEY BAMF
Second Star: ZHIVAGOOOOOOO
Third Star:
Thank you, and have a pleasant tomorrow