The second period wasn't catastrophic. That was nice, I guess.
A few simulations of the second period: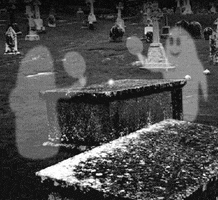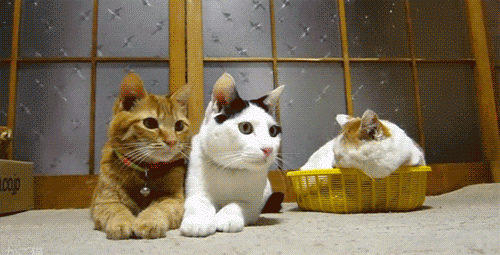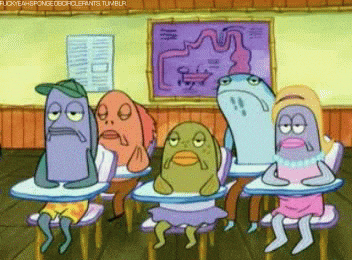 More super fun Canes fan commentary:
I think Boston Bruins fans have topped Buffalo Sabers fans as worst opponent fans for the @NHLCanes in @PNCArena as of tonight. 😒😡

— Chris aka Blackdog (@thebl4ckd0g) February 27, 2016
Uh, sorry we actually go to our games and cheer for our team?
Lots of neckbeards, double-fisted beers and aggressive cheering at PNC tonight. Welcome back, Bruins!!!

— Travis Crane (@Travis_Crane) February 27, 2016
Other stuff:
If Bruins trade Loui Eriksson, can Frank Vatrano fill the void in Boston? https://t.co/GoZCsHLKdx

— Boston.com Sports (@BDCSports) February 27, 2016