The Bruins played the Sharks in San Jose last night. I am writing this before the puck has been dropped. So, I'm going to make some predictions.
Let me consult my crystal ball…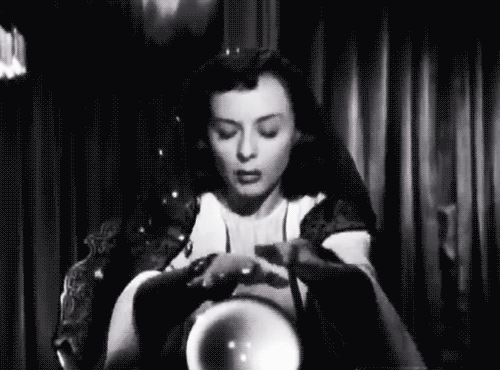 My sources say the Czech Davids and Swede Carl Loui von Flarpsberg Eriksson IV will strike again, to the tune of four points. Czech David v2.0 will light the lamp.

The Bruins will win 4-3 in regulation, and the Sharks will be so insulted that they get docked 30 points by the league for unsportsmanlike conduct, and land in the draft lottery. The Sharks lose the lottery, because they will have actually won it and will be forced to give us their 1st overall to make "Auston to Boston" a thing (what a silly spelling, though, Mr. and Mrs. Matthews).
Anyway, enough about the game – I'm going to need some caffeine.
What's on tap?