I hate this guy.
Two early goals in the first period and two more goals in the third cemented the Bruins fate as they fell to the Anaheim Ducks by a score of 4-0.

This game was all kinds of stupid. Soft goals let in, poor officiating. Adam McQuaid took a tumble NINE SECONDS INTO THE GAME and it looked bad for a bit. The Ducks seemed to be all over the Bruins tonight. Didn't they get the memo it was Chara's birthday today? Miss Manners would be completely flabbergasted by your lack of social etiquette, Ducks.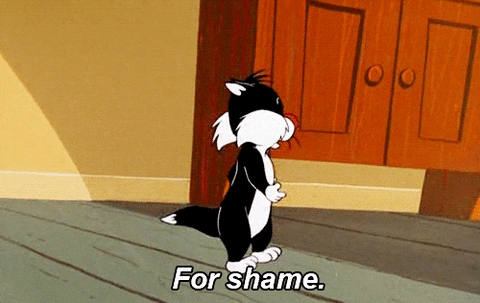 The three good things that happened were that Matt Beleskey still has his eyesight, a Let's Go Bruins chant overpowered the Honda Center late in the game, and for all those dumb rebounds, Jonas Gustavsson only (ONLY, ha!) let in four goals.
These were the first two goals.
Brutal start for the Bruins in the luck department pic.twitter.com/oi8hIROw4V

— Pete Blackburn (@PeteBlackburn) March 19, 2016
Bruins fans, I feel obligated to tell you there is some good basketball on tonight. pic.twitter.com/JXoifbZfGZ

— Pete Blackburn (@PeteBlackburn) March 19, 2016
Two goals in just over a minute. The first one was just the result of a weird bounce, and the second one, was the result of a bad decision. And things just kind of went downhill from there. Frederik Andersen was amazing in net, and didn't give too many second chances to the Bruins, even though they threw something like 38 shots on him.
If you missed this game to…I don't know, sleep or organize your closet or clean out your refrigerator (I don't judge how people spend their weekends!) I'd say you had the right idea.
While looking for more pictures of Matt Beleskey('s dog), I found this warm and fuzzy Tumblr titled "Hockey Players With Pets." I'd say it's worth a short peek through. It certainly won't make your blood pressure spike.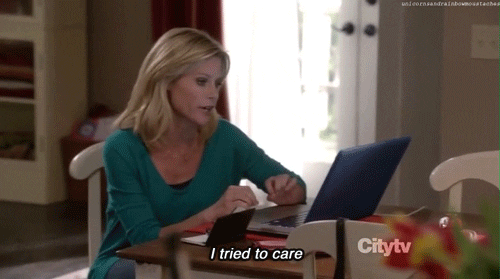 Tonight, the Bruins are playing the Kings. Here's hoping they can salvage something…ANYTHING from this road trip.