Singin' in the Rain (1952) – Good Morning. Uploaded to YouTube by Fandango MovieClips.
Good morning folks!!!
(Curiously it was March 23rd in that scene in the film)
There was no Bruins game yesterday, but we're still here.
The Rangers defeated the Panthers on Monday, so the Bruins should face a satisfied opponent and the Bruins hole didn't get any deeper.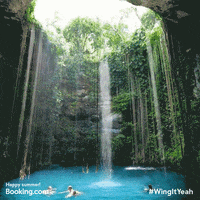 It's a very nice hole so far.
But Tampa and Detroit faced off on Tuesday – if only they both could have lost. It's probably fortunate for the Bruins that Tampa came out on top even though that puts two teams ahead by three points. With a surging Philly and Penguins, Detroit catching up is a legitimate threat to the Bruins playoff ambitions.
As Andy Brickley says, "Points are at a premium".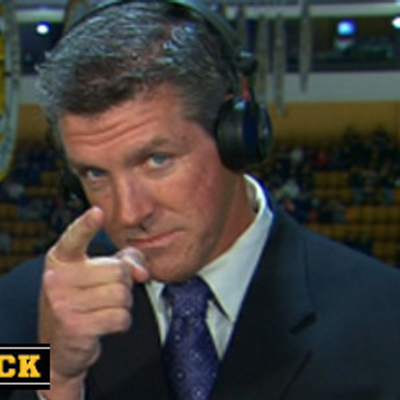 The Bruins face the Rangers, then the Panthers. Their fate is in their own hands. Go B's!
What is on tap my friends?