wish this game looked more like this
The Bruins dropped their fourth straight game last night at MSG, 5-2. Have a recap and suffer the pain of watching this one all over again
First Period
The first period started out with Bergeron going to the box for Tripping at 3:53, and the parade to the penalty box began


I took all sorts of notes for penalties, but it'll just be easier to give you all the final total PIM for the Bruins tonight: 17
That's not good Bruins.


After a Beleskey / Glass fight at 6:35, Mats Zuccarello gets the scoring going with a ppg at 8:47. Bruins coaching staff furious however as they thought that the puck hit the netting above the boards.
Just a little bit over two minutes later, noted Bruin Killer "No Goal" shows his face again by robbing Stempniak of the equalizer. Alain Vigneault challenged the play as offside (despite NBCSN howling about Marchand maybe making contact with Lundqvist). The play was clearly offside however, and the goal rightfully over turned. Still though.
Stepan scores on the power play to make it 2-0 at 11:39. NBCSN made a point to say that the Bruins have the best road penalty kill percentage, so I'm blaming the two PPG's on them. Got it?
Second Period
There's no sense calling them period 1B to me anymore, after 20 minutes the Bruins play like junk. Claude decided to give Rask the rest of the night off and rest him for tomorrows important divisional game against the Panthers. Brassard makes it a 3 goal game though with an even strength goal at 5:26.
Stempniak will not be denied tonight and scores his 19th 18th goal of the season at 9:34. Twenty seven seconds later though Chara decides he's gonna take himself out of the equation by high sticking a Ranger behind the play in the offensive zone earning himself four minutes in the penalty box.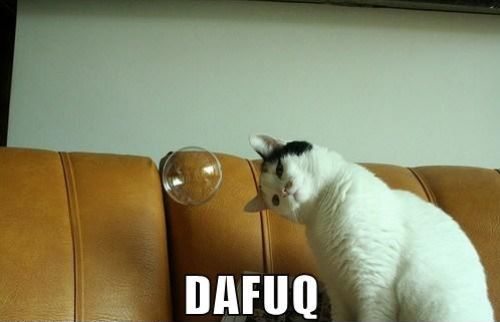 Not a strong decision there Chara.
Third Period
Truth be told. I'm just about sick of this game. Bruins stuggling to get anything going, taking dumb penalties and No Goal being all, No Goal-ly. At 3:31 Stempniak scored his 3rd 2nd goal of the game. Whoops! No Goal strikes again.
Goal? No Goal?

?!?!?! pic.twitter.com/B7FCAB2lsn

— NHL on NBC (@NHLonNBCSports) March 24, 2016
Nah, Stemp scored for sure here.
So- the new term for 1 goal scored & 1 goal disallowed 1 goal not conclusive enough to count is the "Stempni-not Trick"

— Kirk Luedeke (@kluedeke29) March 24, 2016
JT Miller, who has been a thorn in Chara's side tonight scores on Gustavsson to make it 4-1 and this one feels just about over. But wait! The Springfield Rifle buries his 7th of the season at 12:06 to make it a 4-2 game.

Oh, nope. Rick Nash buries the empty netter at 17:07 to seal this one.

Up next is a home game against the Panthers tonight at the TD Garden at 7pm.