Happy April Fools' Day!
The Bruins are in St. Louis tonight to take on the surging Blues. Things haven't been so great in Bruinland these days, as we dropped our last game to the Devils, who are out out of the playoff picture completely. Wouldn't it be nice if the Blues thought this game was an April Fools' prank and stayed home? Those are two points I know I'd be happy with.
Everything is a mystery. The Bruins had an optional morning skate. Most of the guys who you think "Hey, he might need some practice" showed up for practice. Some other guys did not. What will the lines look like? It's a crapshoot.
Optional skate in St. Louis for the Bruins. Head Coach Claude Julien's media availability will take place at 11:40 a.m. local (12:40 ET).

— Boston Bruins (@NHLBruins) April 1, 2016
Forwards taking part in the optional: Spooner, Griffith, Krejci, Hayes, Vatrano, Ferraro, Pastrnak, Randell pic.twitter.com/lj0q6mNHnm

— Boston Bruins (@NHLBruins) April 1, 2016
Both Rask and Gustavsson on the ice. Defensemen taking part: Morrow, Trotman, Liles, McQuaid, Chara

— Boston Bruins (@NHLBruins) April 1, 2016
PUCK DROP: 8:00
Find the game on NESN or the Sports Hub.
THINGS YOU MAY NEED TO KNOW:
The Blues are 8-2-0 in their last 10 games.










The Bruins are a considerably worse 3-6-1.
Buckle up, it's gonna be a wild ride!









LEADING SCORERS:
BLUES:
Goals: Vladimir Tarasenko: 36 / 30 / 66
Assists: Paul Stastny: 9 / 35 / 44
Points: Vladimir Tarasenko: 36 / 30 / 66
BRUINS:
Goals: Brad Marchand: 35 / 21 / 56
Assists: David Krejci: 15 / 41 / 56
Points: Patrice Bergeron 29 / 34 / 63
The Bruins recently called up Austin Czarnik and Seth Griffith.




Again, who knows what the lines will look like? It's an enigma (win, win?).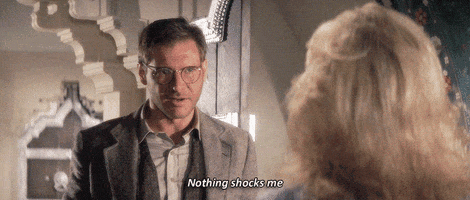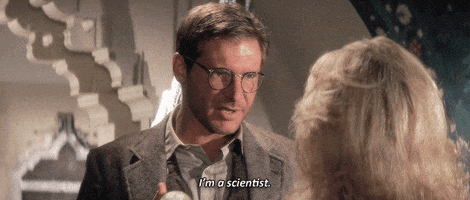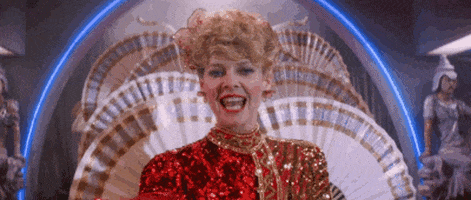 BLUES:
Jay Bouwmeester (upper body)
Carl Gunnarsson (lower body)
Robby Fabbri (lower body)
Brave Steve Ott (hamstring)
BRUINS:
Dennis Seidenberg (undisclosed)
Brett Connolly (lower body)
Chris Kelly (leg)
John-Michael Liles (lower body) is probable.




OK, Bruins. You've got this. Just down look down.





Hopefully the Blues can let this one slip between the cracks.





It'd be great if the Bruins could get a little closer to punching their ticket to the postseason.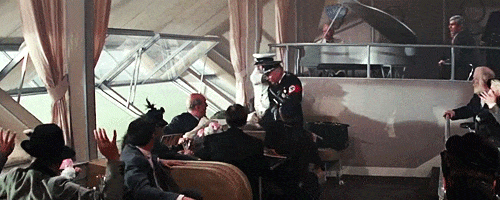 Remember, only the penitent team shall pass.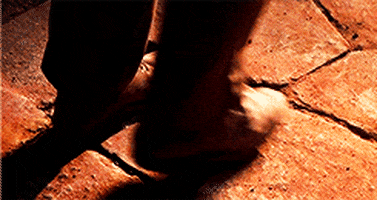 Make good plays. Take good shots. Pounce on opportunities.
You must choose, but choose wisely.





THINGS PEOPLE ARE SAYING ON TWITTER:




BU senior D Matt Grzelcyk has signed a two-year entry-level contract with BOS. He was BOS 3rd round pick in 2012.

— Bob McKenzie (@TSNBobMcKenzie) April 1, 2016

Woo!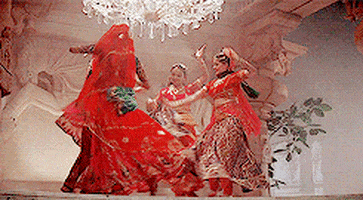 @CrzyCanucklehed the bruins are winning tonight and no amount of stats can convince me otherwise

— blakesier crane (@ShattInMyKirk) April 1, 2016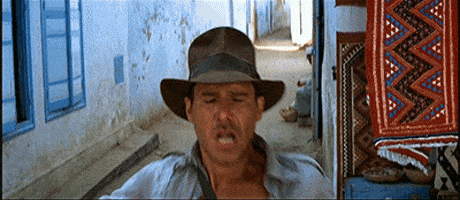 Bruins sign another midget on defense. Our D prospects looking pretty damn good.

— Sam Klew (@Krejci46A) April 1, 2016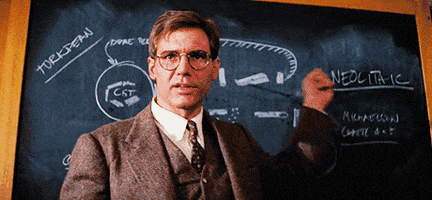 Idle Penguins can clinch playoff berth tonight if Red Wings lose to Wild in any fashion OR if Bruins lose to Blues in any fashion.

— Andrew Gross (@AGrossRecord) April 1, 2016