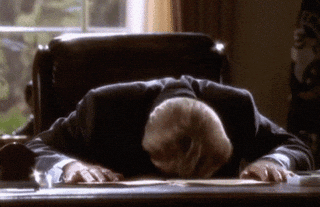 Hoo boy, where to begin?
This game was ear-marked as being a Very Important Game, which the Bruins managed to show up for. They scored four unanswered goals against the Blackhawks at the United Center! Of course, when you skate around aimlessly for just about two-thirds of the game, spotting the home team SIX GOALS, in the process, things just aren't going to work out.
I don't really want to speak too much of this game so I am going to adopt the Miss Phony Mahoney Method of breaking down this broken game and then watch something more uplifting like Law & Order: SVU.
The manatee reared its ugly head and while the Bruins kind of started off looking ok, they were down by two goals at the end of the first period.
And then all hell broke loose and the Hawks raced out to a 4-0 lead within the first two minutes of the second. Bye Bye Tuukka. Hello Maalox.
Mine comes with its own shot glass.
Gustavsson kind of stops the bleeding. After he lets in two more, that is. Stupid Patrick Kane and his stupid hat trick.
Touchdown, Hawks.
The Bruins are facing a SIX-GOAL UPHILL CLIMB on a day that the damn Red Wings have the day off. The Wings are doing NOTHING today, and for some reason, the Bruins decide "Hey, that looks like fun too!" WITH ONLY THREE GAMES TO PLAY AND NO PLAYOFF SPOT TO SHOW FOR IT!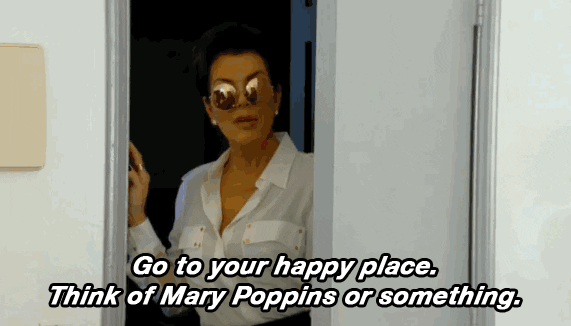 Finally, something good happens and David Pastrnak manages to get one past Scott Darling, and RUINS HIS SHUTOUT. You know, I actually thought that maybe someone in HawksLand had been thinking Darling was going to shutout the Bruins, and since I'm sure SOMEONE thought that prematurely, and I'm looking for anything to be positive about about regarding this game, I just have to say "IT SUCKS TO BE YOU!!!"
And THEN Patrice Bergeron scores ELEVEN SECONDS LATER! MWAHHHH HA HA HA HA HA! You know why that's great? Cause eleven is fewer than seventeen! Amirite? I'M RIGHT!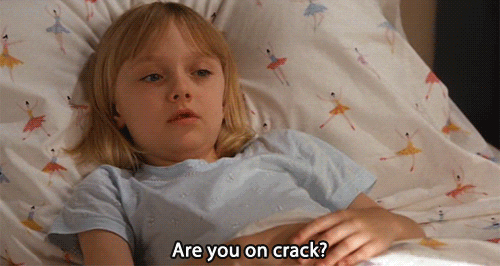 (I'm trying to keep myself from throwing my TV off the balcony at this point. Cut me some slack here.)
Third period…happens
Bergy and Marchy score and there's about 10 minutes left to play in the third, but it's just too late and the Bruins are now out of the playoffs currently. We're past the whole "Good Job, Good Effort" part of the season. Points are points and they need to be collected in any way, shape or form now.
Meh.
Did you love the Coach's Challenge backfiring on Quenneville as much as I did? Especially since the Hawks were sitting on a damn five goal lead at that point? How about the empty-netter being ruled offside at the end of the game? Oh, and Hossa is still stuck at 499 goals even after yesterday's game. Loser.
The Bruins will play the Carolina Hurricanes on Tuesday at TD Garden. Unless there is some fancy math I'm missing, the Canes are out of the playoffs. Could be a prime opportunity for the Bruins to grab some sorely needed two points. Fingers crossed. Also, goddammit, Carolina, play Eddie Lack already.