Thanks for nothing, Jakub!


Good morning, morning…

This shouldn't come as a surprise to anyone, but the Flyers fell flat on their faces last night, losing 3-0 to the Red Wings. Useless, as usual.


So, where does that leave us?



We're now sitting just outside of the playoff picture with 91 points and two games to go. Philadelphia also has 91 points and less regulation and overtime wins (ROWs), but the Flyers have a game at hand on us.


The Bruins are looking at two must-win games. The Wings game tonight is huge. If the Bruins lose, forget about it. Dust off your baseball card collection, and buy some peanuts and Cracker Jacks, and most importantly, root, root, root for the Red Sox – if they don't win, it's a shame (somebody has to win).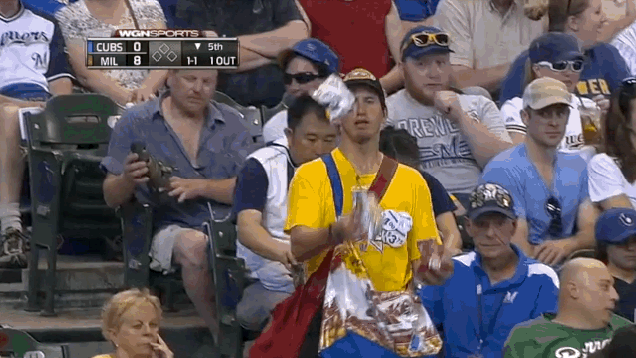 Who do you think the Eastern Conference playoff teams will be? If the Bruins make it, how far do they go?
Go get some coffee and get back to me.