I feel like these teams are trying to do all of the stoppage of play things tonight. Which one is your favourite?
Krug scores a PPG goal! His first in a million games!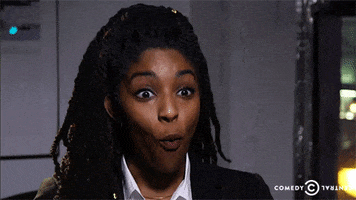 Okay, in like 55 games.
How's the Shot Glass Full of Hope™ doing?
There's been some damage, but, it's still mostly there.
TWENTY MINUTES TO GO!