The first was an equal opportunity period, with lots of chances going both ways. David Pastrnak has been great, Jonas Gustavasson has been phenomenal.

Bruins are leading 1-0 with a gorgeous Pastrnak goal from a sort-of-stretch-pass-lob from Marchand. It was reviewed for offsides, but the review deemed the offsides inconclusive. Bravo.
Also, the Rangers are leading the Red Wings 1-0. No Goal struck again, this time for Detroit.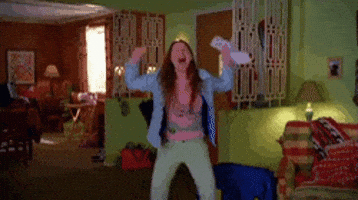 Here are some things people are saying:
Pastrnak is an illegal use of consonants

Bruins game voided

— NotDeadRyanDunn (@NotDeadRyanDunn) April 9, 2016
Bruins senators @NHLBruins Pastrnak looking really good , only bad side now Neely will trade him for 2 4th liners and a 6th round pick

— Kennith Stephan (@kennithstephan) April 9, 2016

Lighten up, jerk.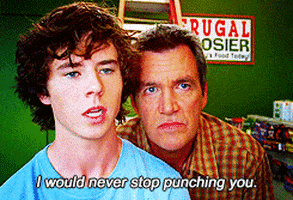 We may never know if this critical Bruins goal was offsides because of bad camera angles:https://t.co/xuyK7DGg7z pic.twitter.com/wqz2FeP0xi

— SB Nation NHL (@SBNationNHL) April 9, 2016
David Pastrnak met Boston sur la bonne voie ! #OTTvsBOS pic.twitter.com/YMRouSjdmz

— NHL France (@NHL_France_) April 9, 2016
Not a bad period for Senators, great period for Gustavsson. Senators outshooting Bruins 17-10

— Ken Warren (@Citizenkwarren) April 9, 2016
It's gonna be Jonas Gustavsson for the game the Bruins have to win.
12:30 on NESN PLUS.https://t.co/PacmncSa1E pic.twitter.com/vqyoBmGX8W

— Jack Edwards (@RealJackEdwards) April 9, 2016
David Pastrnak:
I'm having really fun.
Stay glued to the TV, kids.