Well, the second round is over for Eastern Conference.

The Penguins were up a couple goals. The Capitals forced overtime, and the Hockey Gods made a questionable decision in allowing the Penguins to take game six in overtime. Not cool, Hockey Gods. We made the appropriate sacrifices and everything.

There were handshakes. Evil has triumphed again.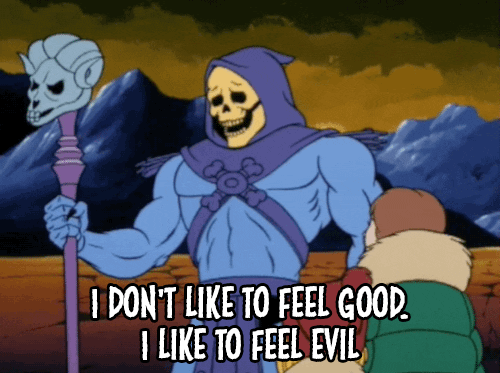 The Western Conference game sevens are tonight (Blues at Stars), and tomorrow (Predleys at Sharks).
Anyway, what's on tap?
Are you going to shotgun your coffee, or your cheap Renaissance beer?
IMPORTANT EDIT:
Congrats to UNCMedievalist, now known as Doctor UNCMedievalist. We're so glad it all worked out, buddy.


#papalenthusiasm