I knew this would happen. I knew the Predators would lose. My head was telling me that all day. In my original bracket, the one that was busted beyond all repair after the First Round, had Nashville losing in this round. But, my heart wanted the opposite. If I'm forced to watch hockey, I need to have a rooting interest. I suffered through the miserable Wild-Stars series. I hated every single second of the Stars-Blues series, knowing it could have gone just four games if the Blues were for real (they aren't). I even chirped CarvinBass18 with the idea that the Sharks would come out and beat the Blues for the Western Conference title. But the heart wants what it wants. The Predators, with all their faults and their couple of unlikable players, got me through the bad hockey that I didn't want to watch.
I had calmly watched and took notes during the first period as the Predators started to get bounced around. In the Second, I started selecting gifs as if I were still taking this in stride with humour. But then, I just fucking snapped. WHY DO YOU WANT TO GO OUT LIKE THAT PREDATORS? WHY ARE YOU JUST TAKING THIS? I realised that they had been outmatched since Game One, that they overplayed their current talent level. I knew that the strength in the team was the top two defensive pairings: Pekka Rinne, when exposed early, can lose his composure; offensive scoring was difficult at best during the season and post. The top two pairs were overused and the Josi-Weberpairing looked awful last night. They were done before they even got on the ice, even after having an extra day due to a previously scheduled Selena Gomez concert: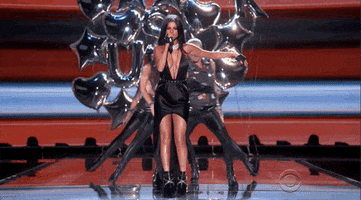 It was time. No more excuses. Please read all the way through so you don't miss anything important.
First Period: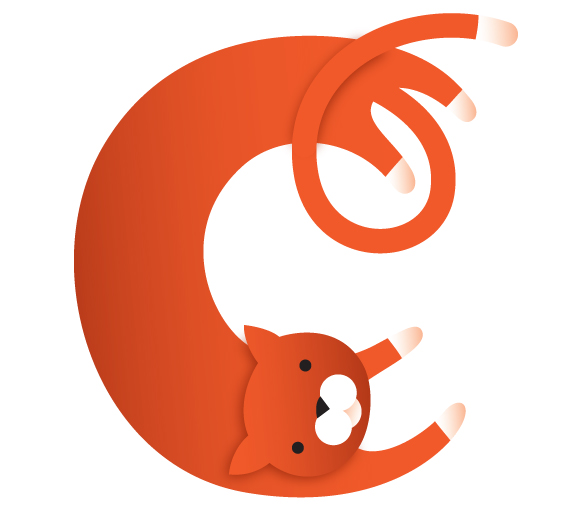 Second Period: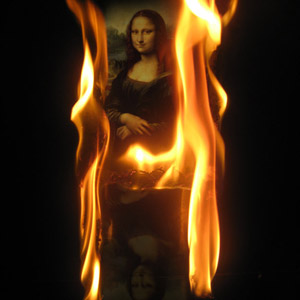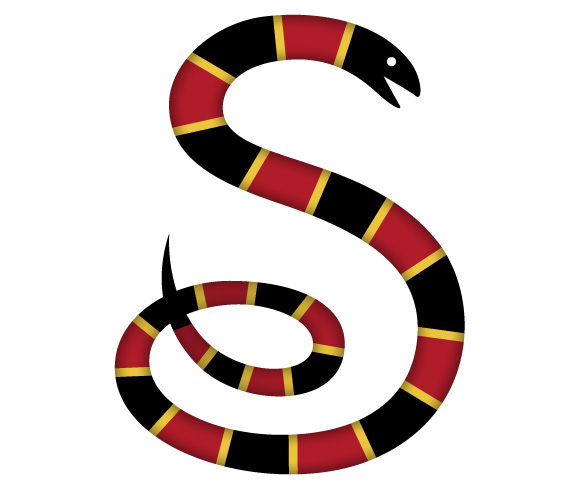 Third Period:
I will miss you, Mr. Carrie Underwood. I will miss you little cannonball, Ryan Ellis, the one bright spot in my abortive Fantasy League trial. And I will miss you most of all Roman. You were a revelation: beautiful and can really play. Sigh.
I don't want to watch any more playoff hockey. I don't care who gets the Cup. I want each team to die in a fiery pit of despair. I'm out.