Good Morning, everyone!
Last night saw the second game of the Eastern Conference Final. And it went into Overtime, which is exactly what everyone wanted!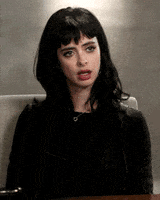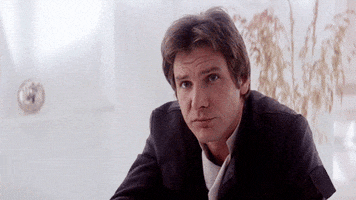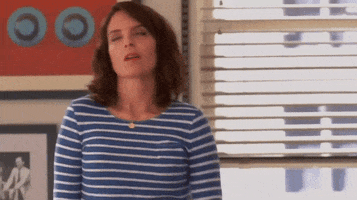 Apparently, Jeremy Roenick gave some on-air advice to Sidney Crosby:
HAHAHAHAHAHAHAAHAHAHAHHAAHHAHAHAHHHHHHAAAAA https://t.co/Sb5Ycy1JNd

— Greg Wyshynski (@wyshynski) May 17, 2016
And Crosby proved that he's a sniper!
Yes he is, Sarah Manning!
Anyway, the one thing I have discovered in only peripherally catching this series is that Andrew WK's "Party Hard" actually sucks so hard as a goal song. I thought it would be better. Maybe it's because it's the Penguins that use it that makes it suck.
Yes, Helena, I agree; the Penguins are poor copies!
Anyway, cross that song off the list.
Oh yeah, I guess I should mention the Sharks and Blues play again tonight.
Anyway, how's you? What's yous plan for day?