It's official: Brad Marchand is getting closer to his perfect linemate Patrice Bergeron by getting his second piece of the Triple Gold Club with his "shiny" new IIHF Gold medal. Marchy was an important part of Team Canada that defeated Finland in the championship game. Now all he needs to do is get Olympic Gold. That can't be too hard, now can it? He has a couple of years to get advice from Bergy for that. Or maybe he can just give Marchy one since he has two. Sharing is caring!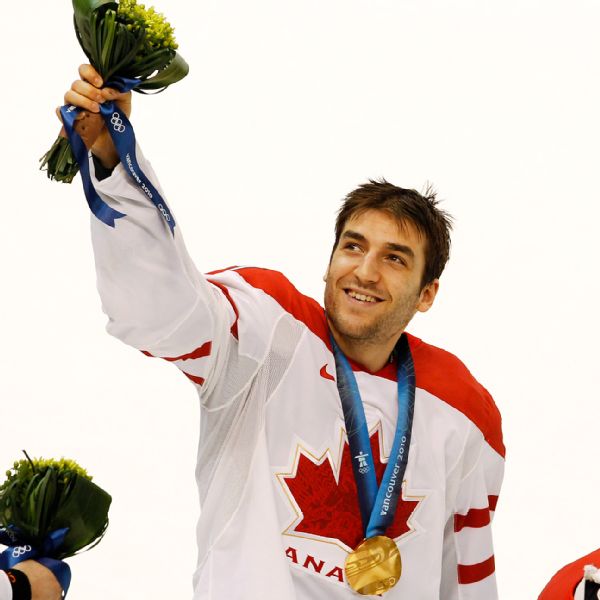 So, Finland with elite potential draftee Draco Malfoy Patrik Laine took home Silver, and the Russians, the Bronze.
Until Sunday I had never heard his name pronounced and thought he was the son of the former (RIP) lead singer of Warrant.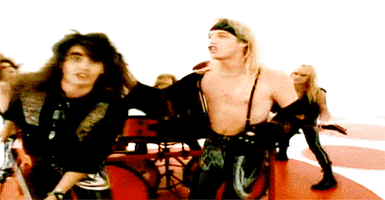 Obviously, I was missing the extra "a" and "i", as is customary for most normal Finnish names. As it is, Laine does not fit my Finnish Names for Star Wars characters and it makes me sad.
In Other News:
May 22nd was World Goth Day. Naturally, we celebrated by playing mini golf and eating ice cream after a bitter defeat (well, my bitter defeat). I did wear much black and a skull necklace, so no need to fear.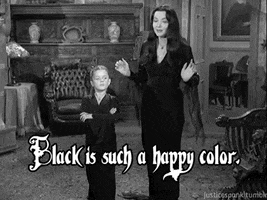 Beer notes: The Narragansett Del's Shandy is great in a can and sublime on tap. And Blue Point Toxic Sludge is a great black ale with a subtle smokey finish.
Uh, yeah, so that's what I got. How about you?