Have you heard the news?
We get four more years of Kevin Miller. And his wonky shoulder. And his questionable dance moves on the ice. At least he likes to play punchyface with Habs players, so, there's that.
Lost in the news is that Seth Griffith gets a one-year-two-way deal…and a cut in pay. How does that even work?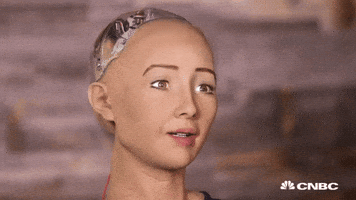 Maybe he's hoping that this will be a "show me" deal, he'll crack the lineup of the big club full-time, leading to bigger and better things.
In Other News:
Pick 44 of our Get to Know a Draft Pick* is coming up at 9am
The Penguins and Lightning played Game Six last night. Stay tuned for the recap at 12.
The Blues and Sharks play their Game Six tonight. Let's all hope it's the end of the series.
*Not the actual title