Yay! We're one step closer to the official end to the 2015-2016 NHL season with the San Jose Sharks advancing to their first ever Stanley Cup Final. Some of us will care, some of us will not and that's how it is.
The Sharks may start on the road if the Penguins win tonight. If the Bolts win, San Jose will host it's first ever SCF game.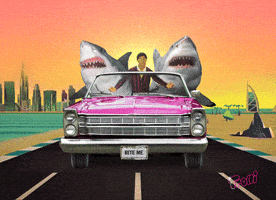 The Bruins didn't make any moves yesterday, did they? I didn't see anything. Then again, I guess I was too busy keeping cool during the heatwave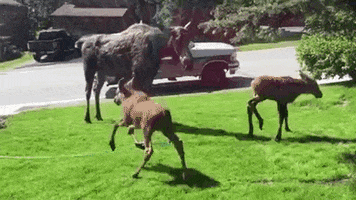 and drinking away my disappointment.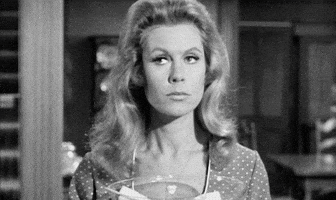 The good news is the gang is getting back together and there will be a shiny new Bearly on Topic episode for you to listen to next week. Come on! Admit it- you've missed us and you want to hear the emotion and timbre of our voices when we talk about recent Bruins transactions.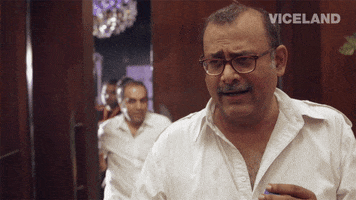 So, what's in your cup?