What just happened?
Steven Stamkos played hockey last night for the first time in two months.

The Sharks are going to the Stanley Cup Finals.

The Penguins won the ECF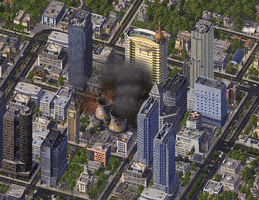 Sidney Crosby touched the Prince of Wales trophy.
— Stephanie (@myregularface) May 27, 2016
Joe Thornton & Phil Kessel are playing in the Finals.
Phil Kessel or Joe Thornton will win the Stanley Cup this season.

— Amalie Benjamin (@AmalieBenjamin) May 27, 2016
I received a DVD from Amazon that I ordered 3 years ago.

How can this be happening?

Are we living in the "End Times"?
Does Tim Thomas really have a fallout shelter? And can we get in?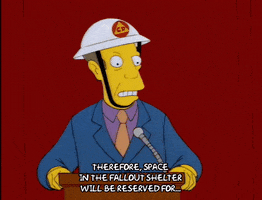 Who knows?
Other than that, Good Morning!