It's Game Seven of the Eastern Conference Final.
Two teams enter!
One team leaves!
Two teams enter!
One team leaves!
This is Thunderdome!!!
Steven Stamkos has been practicing. Will he play tonight? Coach Jon Cooper is being pretty coy about the matter:
"Before we get going, don't ask about the lineup at all…
We're preparing to put the best lineup on the ice possible. If everyone plays tonight, they're cleared and ready to go.
…If Stamkos is in lineup, it's because we're putting our best foot forward. If he isn't, it's because he wasn't eligible to play."
–Jon Cooper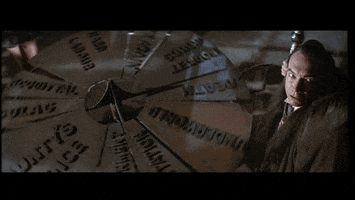 It turns out that yes, he is playing.
It's him! It's really him! #Game7 #StanleyCup pic.twitter.com/h8TrY3ef7J

— #StanleyCup Playoffs (@NHL) May 26, 2016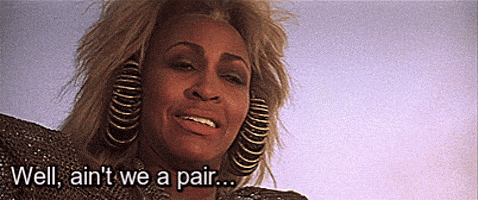 Full roster:
Super official now, via NHL #Stamkos pic.twitter.com/dra3gSwfzS

— Greg Wyshynski (@wyshynski) May 27, 2016
First Period:
Aside from some early icings, the period starts off at a high pace. Off to the races, back and forth, but not lot of shots on goal. It's 6:30 before there's any real boardwork.
Really stupid (if mild) interference by Evgeni Malkin against Ondrej Palat for the first penalty. Followed quickly by a really stupid slash by Brian Boyle. Refs are calling it tight. Everybody to the penalty box!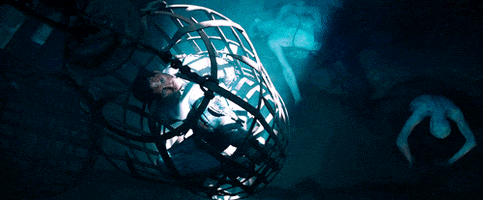 The period continues to be a lot of running around, but not a lot of progress. If you missed the period, skip it and watch this for 20 minutes: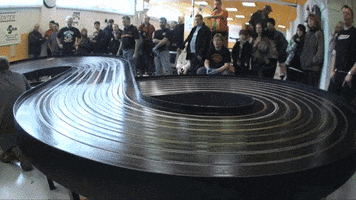 At the end of one, its still 0-0, with 5 Tampa SOG to Pittsburgh's 8.
Overall, it has been pretty even:
Blocked shots – Tampa 6 Pitt 7
Takeaways 2-3
Giveaways 1-4
Hits 16-10
Second Period:
These teams need to change something up. This is an elimination game, after all.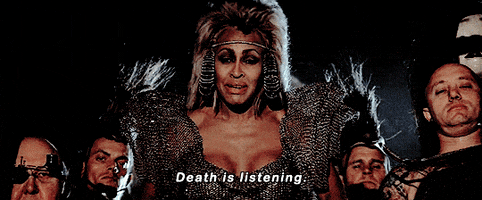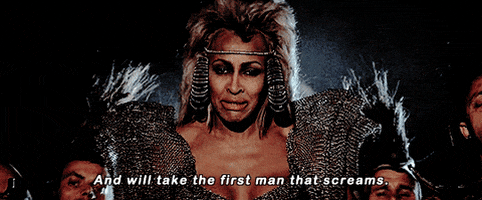 This period starts off similar to the last, until the Penguins stitch together some extended attacking zone play. Then they start getting some serious shots.
Soon, the Lightning are making a change and the Pens take advantage. Malkin passes to Chris Kunitz, who waits and then feeds Bryan Rust in the slot. Rust fires the puck over Andrei Vasilevskiy's glove hand, for the first score of the game. 1-0, Penguins.
Rust goes top shelf on Vasilevskiy for the 1-0 lead pic.twitter.com/6jJgFlSsIx

— Pete Blackburn (@PeteBlackburn) May 27, 2016
It is worth noting that Vasilevskiy, who was seeing the pucks clearly in the first is looking a little shakier in this period. Matt Murray is looking bored.
It gets a little chippy after that, with Ian Cole elbowing Cedric Paquette in the face. Paquette responds with several fists.
Oof Cole with the sneaky elbow to the face pic.twitter.com/5ZX2SujudF

— Pete Blackburn (@PeteBlackburn) May 27, 2016
Take that, defenseman who I usually ignore!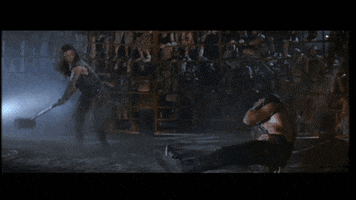 Johnathan Drouin displays some nice patience, shields the puck from Brian Dumoulin, and bangs it in, glove-side. 1-1.
Drouin ties it with a beauty pic.twitter.com/Zmna7B4Vx8

— Pete Blackburn (@PeteBlackburn) May 27, 2016
30 seconds later, Bryan Rust responds, banging in a loose puck under the arm of Vasilevskiy. 2-1 Penguins
Another look at Rust's second goal pic.twitter.com/vTMhXQPx2s

— Pete Blackburn (@PeteBlackburn) May 27, 2016
Late in the period, Drouin holds a stick while next to the linesman. Oddly enough he goes to the penalty box.
Fortunately for the Bolts, Kris Letang hooks Palat's leg directly in front of a ref. Tripping. 4-on-4.
Then Victor Hedman goes to the box for slashing. That's a lot of dumbass penalties guys, KNOCK IT OFF!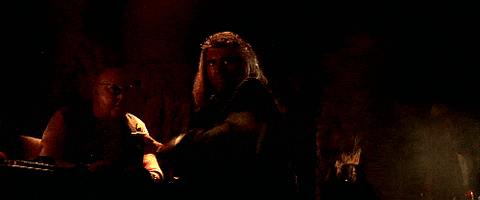 As mindlessly repetitive as the first period was, this period has been intense.
The Penguins have dominated and have fired an impressive 21 shots this period, compared with another 5 for the Lightning.
Blocked Shots 6-3
Takeaways 0-4
Giveaways 2-3
Hits 12-12
Third Period:

Can't wait for the puck to drop. Get your popcorn ready.

Tampa is looking stronger early in this period. They get more zone time, generate more offensive pressure, and get some shots on goal. When Pittsburgh does clear it, their forecheck is strong, and it takes the Bolts a while to get the puck through the neutral zone again.
Injuries begin to happen. Nick Bonino uses his leg to block a shot, and gets hurt, needing to be helped off the ice.
Bonino hurt after blocking a shot with the inside of his left leg pic.twitter.com/RpgRJE828I

— Stephanie (@myregularface) May 27, 2016
Anton Stralman would also get banged up this period, as a player he checks (Matt Cullen) rolls up on his ankle
Stralman [potential] injury pic.twitter.com/M5c7mo3VYh

— Stephanie (@myregularface) May 27, 2016
Tampa would wait until 67 seconds left before they pull the goalie for an extra attacker. It isn't enough. They only generate 7 shots on goal this entire period, and no goals. Pittsburgh wins, 2-1. Game over.

Pittsburgh deserves the win. They controlled the play for much of this game. The Penguins will go to the Stanley Cup Finals. The Lightning are out.

Sidney Crosby not only touches, but carries around the Prince of Wales trophy. Joe Thornton and Phil Kessel are in the Cup Final. Cat and dogs fall from the sky.