There was no NHL hockey game last night.
What did happen yesterday?
Blues coach Ken Hitchcock was re-upped for another year. 1 year. A stunning display of faith in the coach who led them deeper into the playoffs then they had been in 15 years. Tough crowd.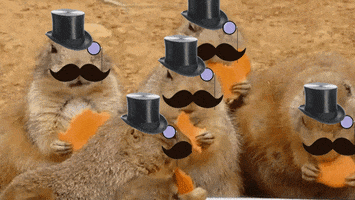 Meanwhile the Ducks are still looking for their next coach:
Randy Carlyle expected to meet with Ducks today re: coaching job. Travis Green also among those in mix in Anaheim.

— Darren Dreger (@DarrenDreger) May 31, 2016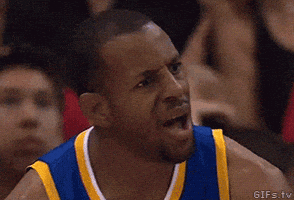 Next, to virtually no one's surprise, reports out of Russia claim that P-Bruin Alexander Khokhlachev has signed a contract with KHL team SKA St. Petersburg. My take – it's a shame the Bruins won't get anything in return for him, but there weren't many openings at center and Spoons did much more with his opportunities with the big club than Koko did. If the B's had read the tea-leaves correctly, perhaps they could have traded him for a few magic beans. Too bad.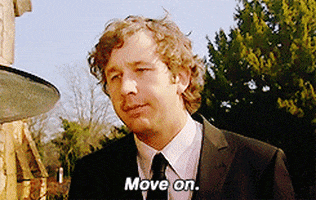 And finally, the Department of Player Safety decided that there would be no need for a hearing for Patrick Marleau on a controversial hit in Monday night's Stanley Cup final game.
Dept of Player Safety determines no Supplemental Discipline is warranted for Patrick Marleau's hit on Bryan Rust in Game 1 of the SCF. Main points of contact: shoulders, chest. Rust low, off-balance, reaching.
Marleau does not "pick" the head, elevate or extend. Head contact is with Marleau's back.
Pittsburgh fan reaction was somewhat predictable: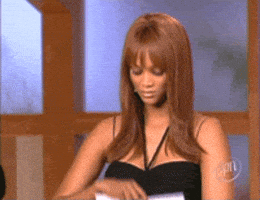 @NHLPlayerSafety oh you've got to be kidding me. That SOB Marleau should have been suspended for that hit. Really NHL, Really?? Come on.

— Blair Wilson (@4efeb1f4fc49433) May 31, 2016
I wish i got paid for not giving a shit at work @NHLPlayerSafety pic.twitter.com/B2KRgaKNpI

— Sidney Crosby's Ego (@SidneyCrosbyEgo) May 31, 2016
@NHLPlayerSafety NHL Player Safety: old boys network made up of out of touch former unskilled players. Objective: keep game rooted in 1950s

— Dave Swank (@thedaveswank) May 31, 2016
@NHLPlayerSafety This is why you'll always be a #GarageLeague

— Larry (@IHeartSeanLeahy) May 31, 2016
@NHLPlayerSafety once again you guys FAIL to do your job. Dirty blind sided hit and the player is injured. Starting to see some bias stuff

— scott miller (@scwild2211) May 31, 2016
Thank you hockey twitter, you never disappoint.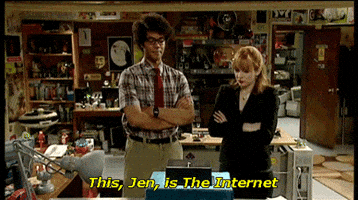 What's happening in your universe?