For pick 33, we made an interesting choice: Grand Rapids (Minnesota High School) and Bloomington Thunder (USHL) center Mitchell Mattson. Yes, that's one guy, not two.
Mitch Mattson is a polarizing player. He committed to North Dakota at 16. Strong, strong skater. Standing at 6'4, he's a big kid. Weighing in at 186 pounds, he's also a skinny one. He's a very interesting case of beauty being in the eye of the beholder: some project Mattson as a definite, albeit late, first rounder, while others say he's more of a fourth or fifth round pick.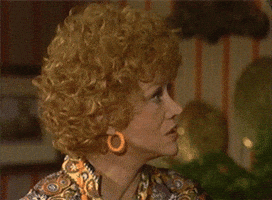 Have I mentioned that he's big? If he fills out, then he's not just big; he's HUGE. Right now, Mattson is just lanky, like the high school kid he is, which isn't helping him win battles. That said, he's got a long reach, which helps him at both ends of the ice. He's also very committed, defensively speaking. A huge center who is defensively responsible? Sign me up!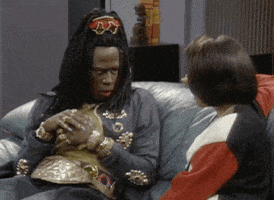 Not so fast…
So, Mattson has some stuff he needs to work on. He left Grand Rapids High to play for the Bloomington Thunder of the USHL, and had a reasonably good first tour there (2-5-7 in 13 games). Mattson then went against the grain — and conventional hockey wisdom — returning to Grand Rapids to play for his high school team back in Grand Rapids. He then finished the season as a finalist for Minnesota's Mr. Hockey Award, along with two other high school-turned junior-turned high school hockey players, Riley Tufte and Michael Graham, with Tufte taking it home. Mattson had a very, very good season, and though he suffered through some bouts of inconsistency, he scored 46 points in 25 games, with 17 goals and 29 assists.
Following his trip back to high school hockey, Mattson returned to Bloomington for a second stint in the USHL, re-joining the Thunder for the last 21 games of their season. Struggling to find consistency, he managed to score 2 goals, while notching zero assists. That's not to say he will be unable to up his game, however, as making the transition from high school to junior hockey is no joke.
If Mattson can fill his frame out and use his size more effectively, the sky's the limit as far as his potential goes. He's a good puckhandler, a better passer, an excellent skater, and he's reliable defensively. Now it's up to him to work on putting everything together during his time at North Dakota. With some hard work, he can shake the tapeworm, put a few pounds on, and learn how to throw his weight around a bit. Then we're talking serious prospect material.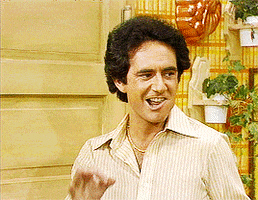 Why would the Bruins want to draft Mitchell Mattson?

Look at those glorious locks – the kid's got flow. "Why wouldn't they" is more like it.
Seriously, though – he's a big center with an offensive upside who is committed to excellence in his own end. That says "Bruins" to me, though it may be wise to gamble and hope he's available in the second or third rounds, as he's been ranked all over the place and definitely has his work cut out for him. Either way, the kid's got NHL potential.
Mattson's moves:
Filthy dangles from Mitch Mattson @grhshockey https://t.co/qtEh3vCj71

— GameOn (@GameOnMinnesota) March 10, 2016
Mitchell Mattson snipe alert! @BLMThunder up 3-0 #ClarkCup pic.twitter.com/VxEAXBxTdI

— USHL (@USHL) May 1, 2016