Hey, guys! How are things? I wish I could say things were absolutely peachy, but, as you can see things kind of got all blown up for the better part of 36 hours.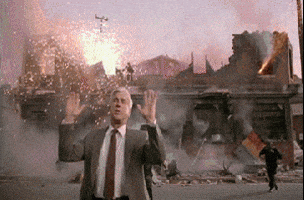 Bear with us while we carefully piece everything back together.
In the meantime, welcome back and chat amongst yourselves and us.