The teletype tells me that Landon Ferraro has been signed by the Blues. Or has joined a blues band. (The ink is blurry).

I guess it's that time of year when we need to look out for poachers.
Marc Bergevin is quietly intimating that PK Subban earned his way out of town.


Come on now! You totally stole that trick from Boston's front offices! Wait a minute… Is that our bus? Oh wait, …
I can see our bus being warmed up outside of John Farrell's office.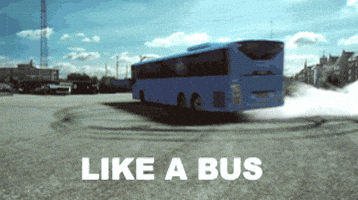 And speaking of poachers… Buffalo is trying to butter-up a certain young prospect
Hey @19Vesey, #Sabres fans have a message for you… #BestFansEver #290Billboard 🙌🏻 pic.twitter.com/HIyQ02pn3C

— Northtown Automotive (@NorthtownAuto) July 8, 2016

Hey, hey HEY! Don't you guys dare poach that prospect, who we were planning on poaching from you next month!
Good Morning!