The Montreal Canadiens have announced that they will relocate their AHL franchise, the St. John's IceCaps from Newfoundland to Laval QB for the 2017-18 season. The city of Laval will have a new facility in place by then, the Place Bell.

This would result in a significantly shortened travel time between their affiliate and other divisional rivals, who are located primarily in upstate New York.
Also interesting is the fact that they are not only renaming the team, they are running a "name the team" contest, soliciting votes from their fanbase.
I would recommend "Laval Junior Swim Team", but this being the internet age, I expect we will see "Hockey McHockeyface" (Or in French, "Hockey de visage de Hockey") To enter a submission, log on to www.placebell.ca.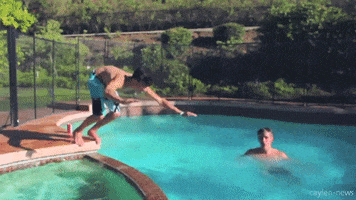 This is not the only potential team move in the works
The Ottawa Senators are planning on moving their affiliate from Binghamton, NY to Yardmen Arena in Belleville ON, also targeting the 2017-18 season.
Like the Habs, the Sens have a stadium issue to resolve. Yardmen Arena was built in 1978 and seats 3,257 spectators. AHL games attract 3000-8000 spectators. No franchise in their right mind would move to a sub-10,000 seat venue. The venerable Yardmen is scheduled for massive updates. The city is reportedly footing the bill for updates to the structure, refrigeration & capacity.
Alas, no word on whether a name change to the "Belleville Beaurocrats" is a possibility.