What's he doing here?
So, I went to the Foxboro Pro League last night and was reminded that despite the rosters being set and posted, not everyone is on the ice each Wednesday night at the Foxboro Sports Center. For instance, I can tell you that Jimmy and Kevin Hayes were playing, both with borrowed numbers, and Brian Boyle wasn't; there were two number 10s on the black-garbed team and neither of them was Keith Yandle (but one was Kevin Hayes). I spotted Noah Hanifin on one rink but no Jack Eichel. And Mike Condon, noted backup to Carey Price, was the goaltender for a team of mostly college players. Oh, and I spotted no one's favourite Bruins "reporter", Joe Haggerty, grabbing a roster sheet and disappearing, presumably to the second floor where people can get a cats-eye view of two rinks.
Anyway, this is all well and good, but y'all probably want some Bruins related stuff. How about this:
Joe Morrow (#Bruins)
1 yr one-way @ $800,000https://t.co/XRjMfP54IL

— General Fanager (@generalfanager) July 13, 2016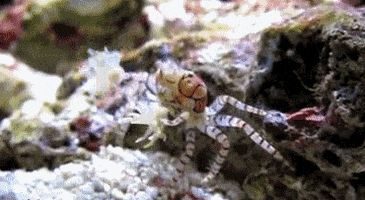 What's great about this deal is that it's a one-way deal, which means that he's likely to stay up with the big club. The term and money are good too, because if he sucks, he can just go away.
There was also this news about our old friend, Walter Colin Miller:
Colin Miller (#Bruins) has signed a 2-yr one-way @ $1M cap hit contract.
2016: $900,000
2017: $1,100,000https://t.co/2LsazH4fya

— General Fanager (@generalfanager) July 13, 2016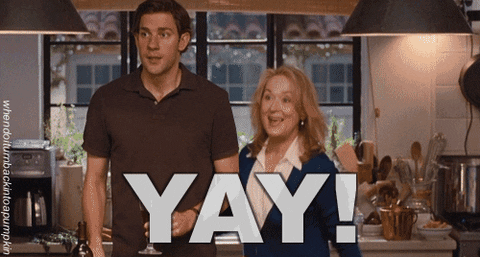 So, Miller is going to be a $1 million cap hit for the next two years on a one-way deal. So, Chiller will be up in Boston this year, which makes one wonder if there are going to be any more defensive signings.
With Morrow and C. Miller signed, #Bruins have estimated $6.73M cap space with roster of 12F/7D/2G.https://t.co/No2EqRDjVI

— General Fanager (@generalfanager) July 13, 2016
Discuss.
Oh, and finally, Happy Bastille Day!