We've reached it, the season of NHL inactivity. The doldrums.
We're all restless and waiting. The winds of change were not as strong as we believed they should be;  a few signings, not much. Some of us have other sports (I for one am gearing up for football, even without Tom Brady) and that will take the edge off our boredom. Some of us are nerding out in other areas. We do what we must to get through.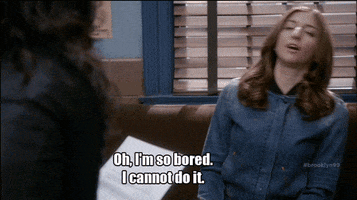 Finding something to talk about Bruins-wise is difficult. Yesterdays transactions involved Sam Gagner signing with Columbus (yawn), Tyson Barrie signing with Colorado (meh), and Antoine Vermette getting bought out (snore). Then, I happened to see this article linked on Yahoo and it reminded me that we can speculate wildly about Jimmy Vesey. Since the money would be the same wherever he goes, does Vesey want to stay closer to home or play with young talents like Jonathan Toews and Patrick Kane? How does his friendship with Jack Eichel factor into his decision? Maybe he might want to play in Buffalo. Who knows?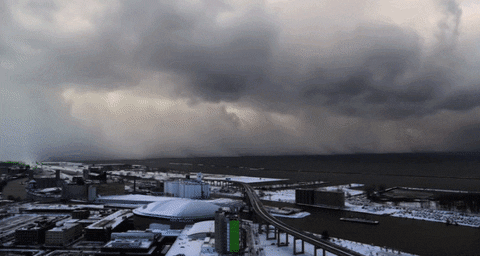 The other side of this decision involves Don Sweeney and the Bruins. Is Sweeney waiting for the Vesey decision to make more moves? Are there more moves to make? I have a feeling that what we see is what we get and we'll cross fingers, throw a pinch of salt over our left shoulder, and  hope for the best.
---
One small thing I want to point out about the article, because I am a pain in the ass who believes that you should absolutely know about a place you mention in an article: the only Pro League you will find on Route 1 in Foxboro is the New England Patriots. The Foxboro Pro League, which plays hockey, can be found at the Foxboro Sports Center off of I-95, closer to the actual town center.
---
[poll id="6″]