Remember how much we liked drafting?
I mean in the past couple of years after hiring Keith Gretzky as the director of Amateur Scouting? Well, the Bruins are going to have to hire someone else since the Oliers have hired Gretzky as an Assistant General Manager as of Tuesday afternoon. Sure, it's a promotion with an up-and-coming club. But I can't help feeling a bit burned by Peter Chiarelli raiding the Bruins cupboard.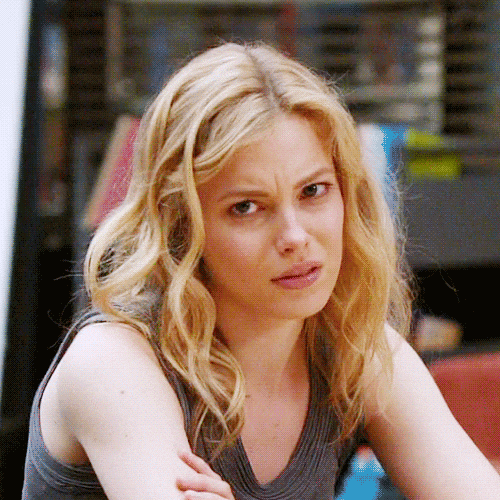 How did I find out about it? Through the FakeOilersGM Twitter account, of course, as one does.
Before accusing us of hiring Keith GRETZKY for nepotistic reasons, you should know that Keith and I are close friends and go way back.

— Peter Chiarelli (@FakeOilersGM) August 2, 2016
Anyway, no replacement has been named as of yet.
---
On a side note, after a three-week break, Bearly on Topic will be recording this weekend. It being the dead of summer,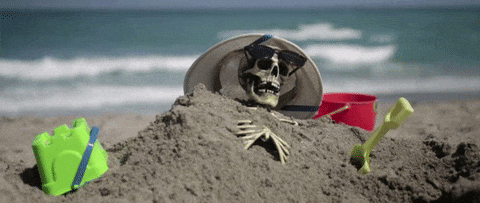 we're open to conversation topics. Is there anything you would like us to tackle? Let us know!