Honestly, I don't have anything for you.
There's no real news to report. You can read this article by Dan Rosen and get angry about what he says about the chances of Jimmy Vesey going to the Bruins.
Or, not.
There's other hockey stuff that isn't interesting. So, I think I'll just post some Bergygrams for you all because I can.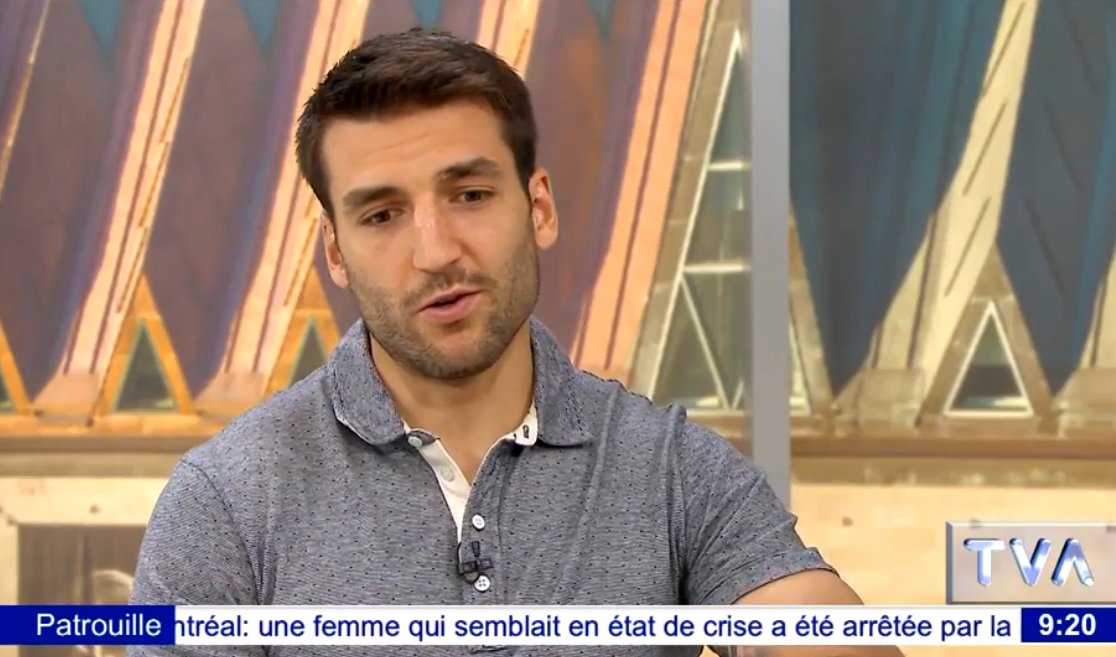 I'm sure that Patrice is having a great summer, kicking back, practicing a million face-offs and shots on his private rink at his home in Quebec,
possibly enjoying his Jacuzzi,
and taking great care of Zack, aka Baby Bergy.
Yes, Patrice is probably having a perfect summer.