Today, we're taking a trip around the NHL, mostly West Side it seems.
Patrick Roy is no longer with the Avalanche. Not only did he leave his coaching position, he also left a cushy VP of Hockey Operations gig. Joe Sakic weighed in on this sudden departure. I'm just sad that we won't get to see Roy pull his goaltender with ten minutes to go in the third period.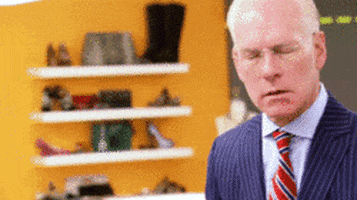 The Hockey News is speculating about who could be the next Avs coach. So many familiar names.
Team Sweden has named their Captain for the World Cup of Hockey.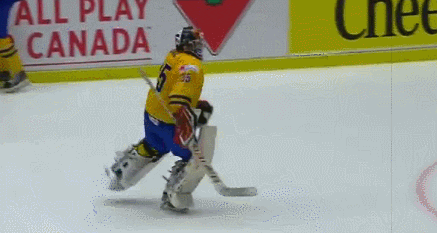 Remember how PK Subban proved his awesomeness when he arrived in Nashville? Remember how everyone and their sister loved it and shared it with the world? Well, here's Dave Lozo's suggestions for how every team can get that kind of publicity. You're probably not going to like the Bruins one. Or maybe you will, who knows?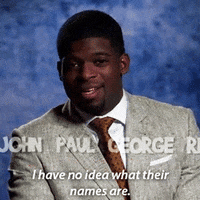 On the Player's Tribune, Logan Couture discusses the five toughest defensemen he's faced in the NHL, one of which happens to be a favourite of a couple of B2B writers.
Joel Ward writes about how his father, overcoming adversity, and accepting the help of others helped him carve his path into the NHL.
Anyway, have a great day, a great weekend and keep cool.