We're going to take a break from the onslaught of Bruins news (yawn) and talk about us. You and me and everybody we know. 
I mean, I was tempted to just talk about Pokemon Go or  football (please Jimmy G, do more than stand around being handsome), but neither of those things are why we're really here. As much as I love football, I get plenty of football talk with random strangers in real life (at the park, in the grocery store, in the stands at Gillette telling a Dolphins fan to SHUT IT (true story!)) and Dr. Medievalist is good for some Pokemon chatter in the comments, so we'll keep it there.
Anyway, I want to thank those of you who have joined us on this long journey to our new home. You (yes,you!) have made this a special experience for all of us Oyster Crackers! We are all Oyster Crackers!
We're going to keep at it, improving our game, starting around the World Cup of Hockey and ending somewhere near the Stanley Cup. This is going to be our first full-season in our new barn and it's going to be Patricilicious Bergytastic!
(Sorry for the Duncan Keith. Not sorry for the John Tavares. Slightly sorry for the poor line delivery. Never sorry for the Bergymeister.)
We're thinking of having a B2B Fantasy Hockey League this season and want to gauge the interest level. You can feel free to comment about that below.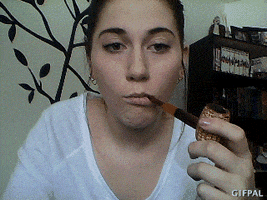 Hockey is on the horizon…we can almost smell it. And of it hasn't aired out it's gear over the summer, it's going to be really ripe.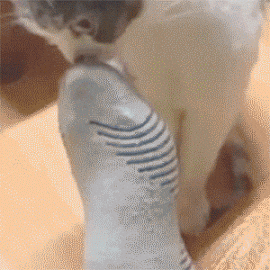 Have a great weekend and we'll see you on Tuesday!