The return of NHL hockey is upon us. I think.

Last night was the first major presidential debate between Donald Trump and Hillary Clinton in the USA, but I had something much more fun planned for myself.

However, like most of you, I watched some preseason hockey.
Let me repeat that.
LAST NIGHT I WATCHED A PRESEASON HOCKEY GAME!!!!
Woo hoo!
Ok, it kind of sucked, but for a man lost in the desert of no NHL hockey, a preseason game involving players of my hockey team is like mana from hockey heaven.

Also in the realm of hockey-like events, the World Cup of Hockey (a.k.a. the NHL's captive Olympics) semifinals took place this weekend. And our own rat, Brad Marchand, has been one of Canada's leading scorers, showing great chemistry with Sidney Crosby.
This has caused innumerable inane arguments on teh intarwebz, which has made this Bruins fan laugh heartily. Celebrate the rat, Canada. All shall love him AND DESPAIR!


'Bwah ha ha ha!
What has he earned for his stellar play?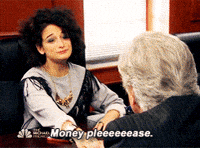 Eight more years with the Bruins with a 49 million $ bankroll and generous no trade clauses.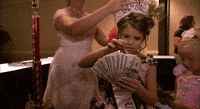 It's a rich contract, but most observers agree that he could have gotten more money (at least in the short term) if he was more interested in testing the market. But Boston is the right place for him, and his chemistry with Patrice Bergeron is terrific. Congratulations, Marchy.