IT IS HAPPENING! THE FIRST GAME OF THE BRUINS 2016-2017 SEASON!
As we all know, our Boston Bruins are starting their season with three games on the road: tonight at Columbus, Saturday at Toronto, and Monday at Winnipeg. We also know that first line/ line 1A center Patrice Bergeron did not make the trip, with what has been described as a nagging ankle injury, one that he dealt with last season. Is anyone surprised that Bergy dealt with this during the past season? Bergy is virtually indestructible!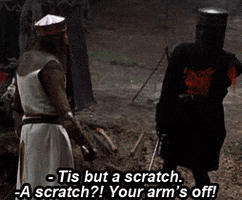 Don't worry, the Bruins will still ice a team tonight.
This evening's foes are well-known to the Bruins from the 5678 Preseason games the two teams played already. And everyone remembers who their coach is: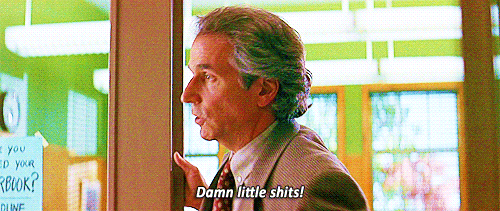 (His charity work is fantastic!)
Anyway, let's win this one, Bruins. May be Hockey Gods be on our side!
LINES:
BRUINS:
FORWARDS:
Spooner – Krejci – Heinen
Marchand – Backes – Pastrnak
Beleskey – Czarnik – Hayes
Moore – Nash – Acciari
DEFENSE:
Chara – Carlo (CHARLO!)
Krug – O'Gara
Liles – Miller
GOALIE:
Tuukka Rask
BLUE JACKETS
FOWARDS:
Jenner – Dubinsky – Atkinson
Saad – Gagner – Foligno
Hartnell – Wennberg – Bjorkstrand
Calvert – Karlsson – Anderson
DEFENSE:
Werenski – Jones
Murray – Savard
Johnson – Nutivaara
GOALIE:
Bobrovsky