Yesterday was full of drama for the Bruins. Anton Khudobin left practice with what may be a wrist injury and Malcolm Subban was called up. Tuukka Rask is still day-to-day with some sort of injury. Could we see Malcolm starting against the Wild?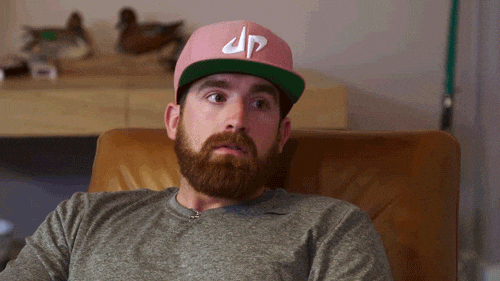 Malcolm what are your thoughts if you start tomorrow? "If I get the call, I'll be ready to go. It's how it goes."

— Matt Kalman (@TheBruinsBlog) October 24, 2016
In another article, Matt Kalman thinks it's time for three Bruins players to step up: Ryan Spooner, Malcolm Subban, and Torey Krug. Krug knows he's having difficulties and Kalman suggests that having Adam McQuaid back might free Krug up to do what he does best rather than worrying about who his defensive partner is.
Julien confirmed that Adam McQuaid has been cleared to play.

— Boston Bruins (@NHLBruins) October 24, 2016
Julien said there's a lot "up in the air" in regards to decisions for tomorrow's lineup.

— Boston Bruins (@NHLBruins) October 24, 2016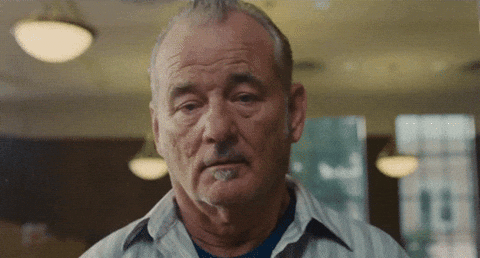 I guess we'll have to wait and see.