Good morning. Is it good? Is it even morning for some of you. I don't know. Today's Morning Food Association does not come from a place of love and happiness like the previous few.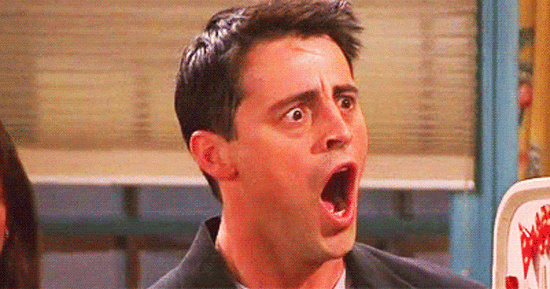 No, this one comes from frustration and anger. This food is supposed to be reserved for one Adam McQuaid, however as how the Bruins have been playing of late, I've opened it up team wide. Today's food is a creation between myself, German Hammer, and E-Orr04, and it is the Stupid Salad. A food that's origins are based in miscommunication between soup or salad, to becoming super salad, and all the way to stupid salad.
What is a stupid salad you all ask? We'll I'll tell ya. It's the salad that comes from your local House of Pizza shop. It's a whole head of iceberg lettuce, cut in half, one baby carrot, shredded finely, one large whole tomato, capped with stale croutons. Place all ingredients into a aluminum lasagna tray and place on top of the pizza you've ordered.
Seriously, this salad is fucking stupid. Who eats the hard crusty damn-near-inedible core of lettuce? Why the 0.051oz of carrot? Do you not have a knife to dice the tomato? Croutons are already stale bread, what the shit? Who the fuck puts salad on top of pizza and lets it get warm!? Idiots. Well, for the most part, that's how the Bruins have been playing, like idiots.
What's on tap?