The Bruins played the Panthers last night, and came out of it with a 2-1 victory.

The biggest story of the game?
Tuukka Rask – he made 33 of 34 saves, for a .971 save percentage and looked good doing it.
As for opposing goaltender Roberto Luongo?

He looked pretty ordinary. Particularly when he had to defend a Brad Marchand penalty shot.
Marchand penalty shot goal, 300th career point pic.twitter.com/Nd5ORbDy36

— Stephanie (@myregularface) November 1, 2016

Filth.
Pure, beautiful, beautiful filth.
But the Bruins tossed the puck around pretty freely, especially in the 1st period, allowing everyone from both teams to have the puck.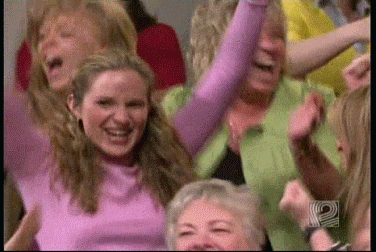 (update: I'm being told that passing the puck to your opponent is bad. That doesn't seem fair.)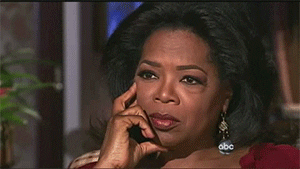 Also? Fights.
Jimmy Hayes and Adam McQuaid (sticking up for Torey Krug) both got into fights. That's right, Jimmy Hayes dropped the gloves! And he threw a punch!
one
punch.
(update: I'm being told that it is usually considered good strategy to throw multiple punches in a hockey fight.)
The Bruins often get screwed with penalty assessments, but last night, they gave out 7 penalty kills, and they pretty much deserved each one. Honestly though, the power play has been not just unhelpful but actually a liability, so that perversely turned out to be a good thing.
But, we had some genuine good signs.
Patrice Bergeron played in spite of a scare that he would be unable to due to a post-practice injury.
The Bruins were the stronger team during that period which will remain unnamed. David Krejci was hardly flawless, but he was skating well and his line was generating offensive pressure.
A win is a win. But the Bruins have a lot of work to do. Fortunately at least David Pastrnak should be back for the next game.