Get your shuffleboard shoes on, kids – we're going to Tampa!
Are you guys ready for some pasta?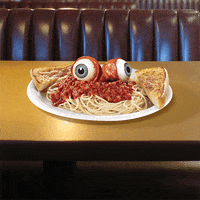 The 5-4-0 Bruins are visiting the 6-4-0 Lightning tonight at the St. Pete Times Forum Amalie Arena.
Both teams are coming off wins: the Bruins beat the Panthers Tuesday night, and the Lightning absolutely routed the Islanders 6-1 the same night.
The Lightning are 3-1-0 at home, and the Bruins are 4-2-0 away.

The Bruins lines should look something like this – thanks be to the Hockey Gods for the return of infamous monster David Pastrnak:
#NHLBruins first line rushes:
Marchand-Bergeron-Pastrnak
Spooner-Krejci-Czarnik
Kuraly-Nash-Hayes
Schaller-Moore-Acciari

— Boston Bruins (@NHLBruins) November 3, 2016
#NHLBruins defense in AM skate:
Chara-Carlo
Krug-McQuaid
Liles-C. Miller
Morrow

— Boston Bruins (@NHLBruins) November 3, 2016
Tuukka Rask will be in net for the Black and Gold tonight, and is 5-0 this season. He has only allowed 6 goals in his five games played. Ridiculous.
The lines for Tampa Bay should look something like this:
Palat – Stamkos – Drouin
Killorn – Johnson – Kucherov
Namestnikov – Filppula – Point
Paquette – Boyle – Brown
Hedman – strallman
Garrison – Sustr
Coburn – Nesterov
Ben Bishop between the pipes.

During tonight's game, you should look for things like: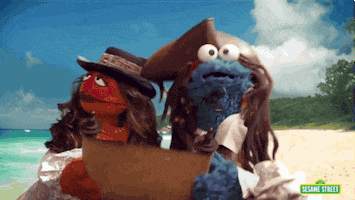 Joe Morrow trying to find his man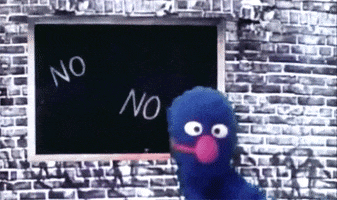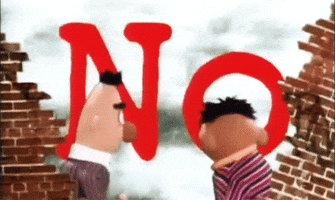 Tuukka Rask letting Tampa's offense know who's boss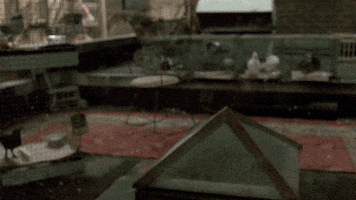 Adam McQuaid trying to clear the zone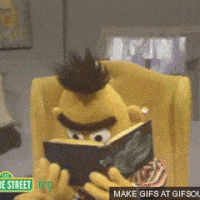 David Pastrnak sneaking behind the Lightning defense



Ben Bishop being chased from the net