Anyone seen this guy lately?
The Bruins went 2-1 this week, ending a three-game win streak at home against the Rangers.
We've got some good and bad points to make about the last week in Bruins hockey.

THE UGLY:
David Krejci. Heaven help us. No gif for this, luckily, because I don't want to see it again.
Krejci turnover at the red, Grabner in alone, 5-2, Rangers. Ugly.

— Ty Anderson (@_TyAnderson) November 6, 2016
The power play has continued to be so lethargic at best. In fact, the Bruins allowed the Rangers to score two shorthanded goals at the Garden Saturday night.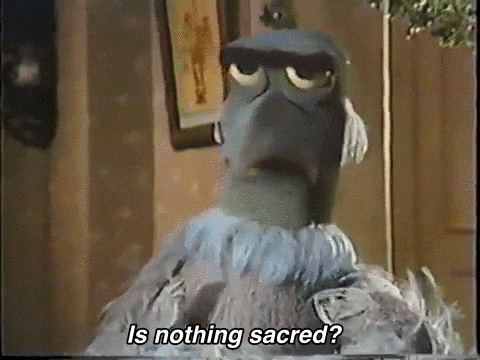 THE BAD:
The Bruins took an early 1-0 lead on a Brad Marchand penalty shot against the Panthers in Sunrise, but did absolutely nothing in the first period that should have actually earned them the lead. It was brutal.
The powerplay continues to be horrifically uninspiring.
Against the Lightning, the B's blew a lead and found themselves in overtime. They did not score in overtime. The game had to be settled with a shootout. Nobody likes that.
Matt Beleskey had been enough of a non-factor that he was benched against the Lightning.
The shootout, which should never be used to figure out who wins a hockey game, was ten rounds long, and was ended by none other than third line boat anchor right wing Jimmy Hayes.
Hayes has also not given Julien a reason to keep him in the lineup, and was benched for the Rangers game Saturday night.
Krug and McQuaid. All week.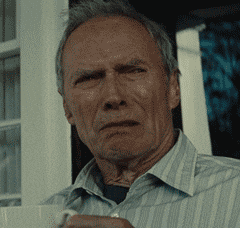 FINALLY… THE GOOD:
Not much here, we're reaching.
They won two games in a row, both over teams in the division, and both of whom are supposed to be significantly better than the Bruins.
Tuukka Rask has continued to look pretty solid, with a ten-round shootout win.
If nothing else, we can bask in the hilarity that is the Habs losing 10-0… to Columbus.
Double-edged sword, here: Danton Heinen was sent down to Providence, but in his last three AHL games, he has two goals and two assists on thirteen shots. He'll earn another call-up for sure.
Brandon Carlo (Brando Carlrissian) continues to shine playing top minutes next to Big Z.
David Pastrnak doesn't seem to have missed a beat after his suspension.
David Pastrnak doesn't seem to be missing the tooth pieces he lost this week, either.
Pasta's missing a few chiclets after last night's game…😬 pic.twitter.com/E2RlNYWOpa

— Boston Bruins (@NHLBruins) November 4, 2016