Sitting on my couch around 10:30pm, I complained to IW that I had nothing for the MFA. Typically, there is some scrap of news that can be used to start off the morning thread but on Wednesday, well, other things were happening. As I sat watching "Stan Against Evil" on IFC, the inspiration was served to me: the episode's MacGuffin was a Bobby Orr stick.
On Scrubs, John C McGinley would often wear his buddy Chris Chelios' Red Wings jersey,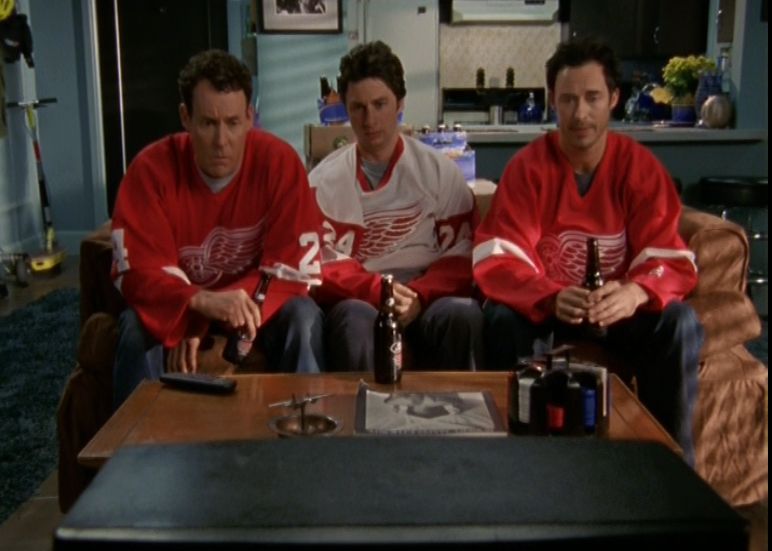 and I knew that he was indeed a Red Wings fan, but I had never heard nor seen him reference Bobby Orr, so it came as a surprise.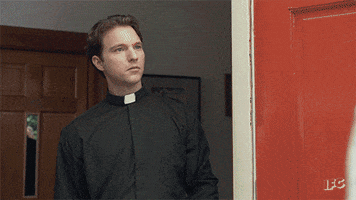 Basically, he decides that he needs to pack up the "sewing room" of his deceased wife to convert the room into his own hockey museum with his prized possession of a Bobby Orr stick. His oblivious(to everything) daughter tells him that his stick and other hockey things have been donated to the church. Wackiness with demons ensues!
I could go on but my brain has decided it's time to stop. Check it out if you can.