With the Bruins on an extended trip through the midwest, one has to wonder what things the boys are up to. We know they were in Colorado on Sunday and presumably stayed there for a bit so that Brando Carlrissian could hang out with his best friend and their mutual mentor.
Former roommates, teammates & best friends catching up with their old head coach at DU Magness Arena @D_Gambrell7 @1996_Carlo @AngeloRicci16 pic.twitter.com/PO5OnEwov7

— Tbirds Hockey (@COTbirds) November 15, 2016
But what else are they doing?
Do you think they're having one of those team retreats in the Rockies? Is it too early for skiing?

Maybe the team is on the ice for other fun activities like curling in its various forms.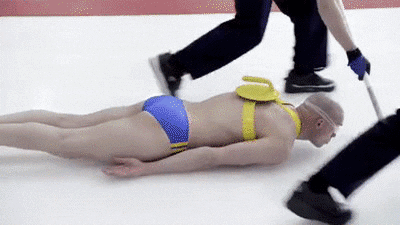 I'd like to think they took a bus trip up through the Black Hills to marvel at Mt. Rushmore.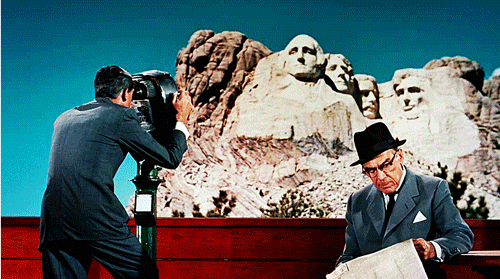 They could have stopped in Nebraska, if there were something to do there.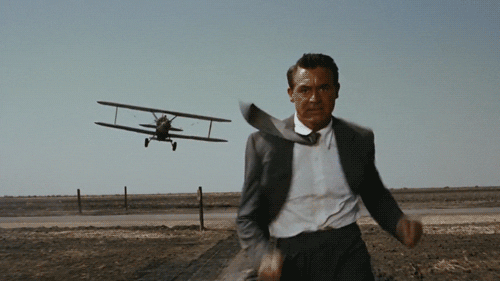 By now they're surely in Minnesota, resting and practicing for a rematch with the Mild Wild. David Backes is telling them about all the fascinating things to do there. Nah, he's probably just talking about tractors.
So exciting this roadtrip.
Obviously, we have one more day until Bruins hockey and not much is happening.