There's a disturbance in the Bruins. Young forward David Pastrnak was in need of a maintenance day and was unable to practice yesterday. Instead, as an intrepid reporter from the Boston Globe would report, another warm body would take his place in practice.
Quang, Minneapolis. Respectable pho. pic.twitter.com/g8Hl40qCuM

— Fluto Shinzawa (@GlobeFluto) November 16, 2016
No, that's not it.
Prax lines:

Marchand-Bergeron-Miller
Spooner-Krejci-Backes
Beleskey-Moore-Czarnik
Kuraly-Schaller-Hayes

Riley Nash also missing.

— Fluto Shinzawa (@GlobeFluto) November 16, 2016
OK, that's better. But, which Miller? Colin? Kevan? High Life?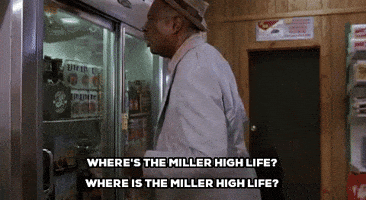 Said reporter also noted that Matt Beleskey took a puck to the face in practice.
Here's some good news: backup goaltender Anton Khudobin is closer to a return to play.
#NHLBruins have reached the final stop on their road trip, with Anton Khudobin getting closer to a return.

Rundown: https://t.co/ToXRCF48OR pic.twitter.com/BW41Agx8uL

— Boston Bruins (@NHLBruins) November 16, 2016
Your Boston Bruins are facing the Minnesota Wild tonight at 8pm EST.