In our fourth week (plus one) of Good, Bad, And Ugly musings, the Bruins made a three game trip West, visiting the Coyotes in Arizona, the Avalanche in Colorado, and the Wild in Minnesota, before coming home to take on the Jets at The Garden.
THE UGLY:
Former Bruin and current Tucson Roadrunners captain Craig Cunningham collapsed before Saturday's game. The only update there has been thus far is that he's in the hospital. Scary.

THE BAD:
It's not that he's been bad all week, but Adam McQuaid has looked, at times, as if he needs training wheels. You've been skating your whole life, dude.
The team effort was pretty lackluster in Arizona. A win is a win, but they could have played much better than that.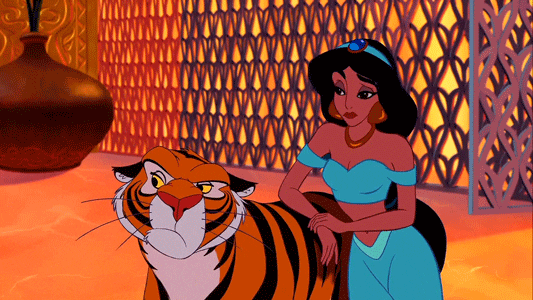 David Pastrnak missed the Minnesota and Winnipeg games.
David Pastrnak was sorely missed in the Minnesota game. The offense as a whole was sorely missed.
Against the Wild, the Bruins held it together defensively until there was under a minute to go, when, of course, they gave up a goal to the Wild, not leaving the Twin Cities without a point to show for playing in… whatever that was

THE GOOD:
The top defensive pairing of captain Zdeno Chara and rookie Brandon Carlo continues to look great. Carlo is learning a lot, and the two giant redwoods blueliners complement each other well.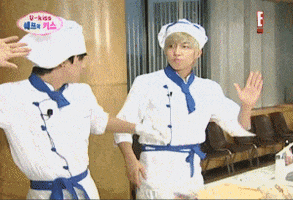 Almost two months into the season, and it looks like David Pastrnak has finally managed to get rid of the rookie stink – it seems Claude Julien really trusts him., and he's become an invaluable member of this team.
All four lines seem to be clicking now, which is wonderful to see.
Somehow, the Bruins held the Jets to just 12 shots Saturday night.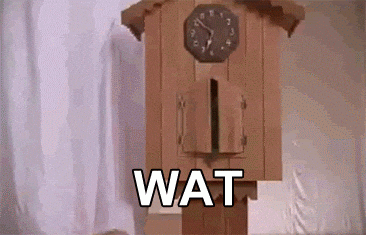 245 NHL forwards have played 150+ minutes. The leaders in Corsi For %:
1. 61.7% Bergeron
2. 61.5% Marchand
3. 61.0% Pastrnak

— Bruins Stats (@bruins_stats) November 15, 2016
Movember is almost over, and soon fans will no longer be forced to look at the horrific facial growths the boys have produced for us.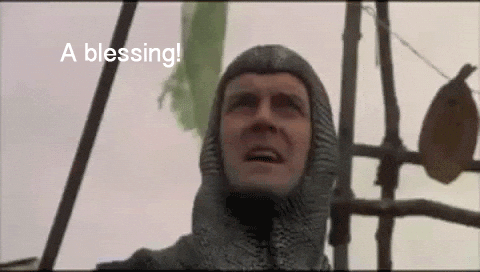 Also, a certain Finnish friend of ours has continued to snuff out opposing forwards' scoring chances.
During the Winnipeg game, Claude Julien changed up his line combinations. Really great to see considering how stuck he's been on particular combinations in the past. More on that here.
All in all, it's been a decent week in Bruins hockey. The coming week should be an interesting one.