Last night the Bruins took on the St. Louis Blues and, despite a good first period, ended up losing to the Blues 4-2. David Freakin' Backes got the Bruins on the board first with a goal in the first period that was also the Bruins 20,000th goal.
Then the next period happened.

Chara took one shift early in the period and then left the game, never to be seen again.


After the Blues tied it up 1-1, Dominic Score Moore Goals put the Bruins back on top. But the Blues took advantage of a Chara-less defense and score two more goals in the in the second half of the period.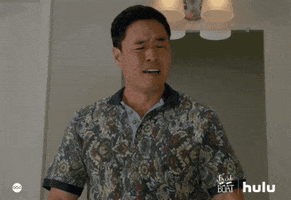 The Blues notched an empty net goal in the third to secure a 4-2 win.
No update on Chara yet. PLEASE HOCKEY GODS LET THIS BE NOTHING SERIOUS!
Next game is a Thanksgiving Day game at the Ottawa Senators, who beat the Habs last night 4-3

Elsewhere around the league, the NHL officially announced the team in Vegas will be the Vegas Golden Knights and unveiled the logo:


What do you think?