Tonight the Bruins are in Ottawa for the first match of the season against the Senators. The Sens are coming off a 4-3 win over that gross team from Montreal while the Bruins are looking to rebound from their loss against St. Louis. Chara is day to day with a lower body injury. Julien has said he is doubtful Zee will play the next couple of games.
But it's not all bad news, Pasta is returning to the lineup after missing the last two games due to injury. Kevan Miller is also close to a return, having been recently cleared to play. Claude said he is a gametime decision.
We also get to say hi to old friend, Chris Kelly.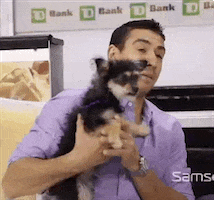 Probable Lines:
Marchand – Bergeron – Pastrnak
Beleskey – Krejci – Backes
Spooner – Nash – Czarnik
Schaller – Moore – Kuraly – Hayes
Krug – McQuaid
Liles – Carlo
Morrow – One of the Millers
Rask
Dzingel-Turris-Pyatt
Smith-Pageau-Stone
Hoffman-Brassard-Kelly
McCormick-Lazar-Neil
Methot-Karlsson
Phaneuf-Ceci
Borowiecki-Wideman (Chris, not Dennis)
Anderson
I hope you all have had a great Thanksgiving and had fun eating all the food. Now it's time to loosen our belt buckles and watch some hockey!