Everyone needs to boo this jackass. Everyone IS booing this jackass.

Bruins are down 1-0, Pastrnak is on the fra diavolo side tonight (I stole that joke from the first period), and Quaider looked like he was going to mash Whining Douglas into a fine pulp. Hopefully all our dreams come true going forward.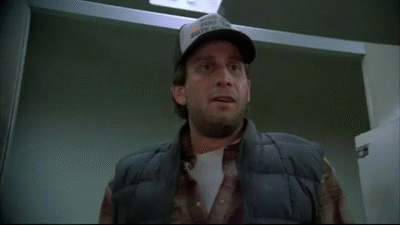 Kick his ass, Seabass!