Scoring goals is fun and the Bruins did that three times!

Dominic Moore scored the first goal of the game.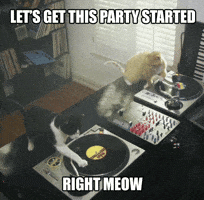 Then Bergeron Krug Backes made it a 2-0 game.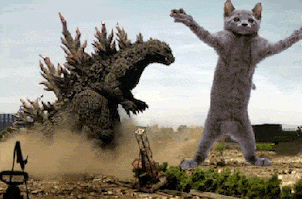 Then Jimmy Hayes decided that goals are fun as well and put the Bruins up 3-0.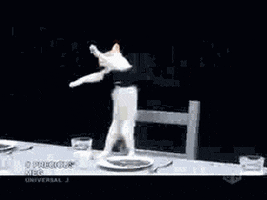 Colin Miller showed he's got the fighting spirit in him.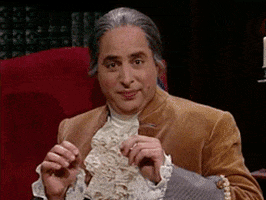 Let's finish strong!