We are scoreless after the first. We are also Liles-less after he left game after going in hard on the boards.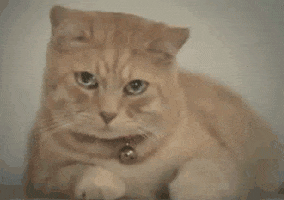 McQuaid also left the game for a bit but did come back which is good because I'm about sick of this "Bruins Constantly Getting Injured" thing.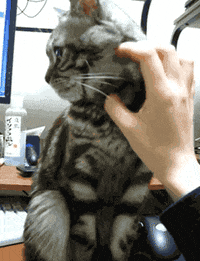 Krug decided to take on Kucherov in the final minutes of the period.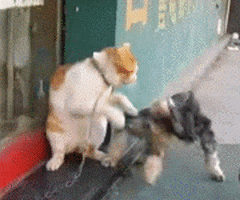 Take a deep breath and let's get through this period unscathed.