If you missed last night's game, you didn't miss much in the first two periods. However it was the remaining 3 periods (oh, yes, there was a third, a 3-on-3 overtime, and a shootout, which I count as a period) that made it a real game. The third period alone had so much bad officiating that it could have served as it's own game.
First Period:
Of course the Flyers scored 2 goals on 9 shots.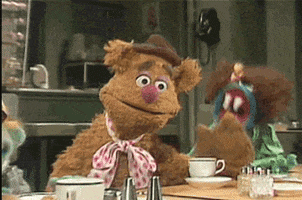 Second Period: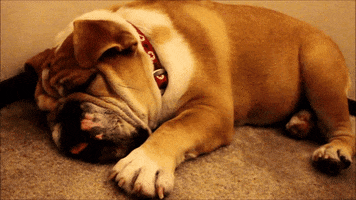 Third Period:
Holy shit, all the things happened!
Krejci shows he knows how to goal! 1-1.
David Krejci cuts the #Flyers lead to 2-1 #NHLBruins pic.twitter.com/868HVxc2rx

— Weekend at Bergy's (@weekendatbergys) November 30, 2016
Brad ties up the game, 2-2.
Brad Marchand. It's all tied up. pic.twitter.com/6Ir0zhWhYt

— Weekend at Bergy's (@weekendatbergys) November 30, 2016
Tuukka Rask was like this.
TUUKKA RASK pic.twitter.com/ll9oh8NB3F

— Marina Molnar (@mkmolnar) November 30, 2016
Bad officiating resulted in many calls, non-calls, and bogus calls, like a mysterious phantom call on Joe Morrow for holding resulting in a penalty shot opportunity by Voracek. He was denied by Tuukka.
OT and Shootout:
Goalies! Mason & Rask getting work done, son

— Kirk Luedeke (@kluedeke29) November 30, 2016
The shootout went many rounds with only Brad netting one allowing the Bruins to stay in it. Eventually, Shayne Gostisbehere trickled one over Rask's glove for a score.
The Bruins now have their first loser point on the season. Better than no points.