Well, those were two periods of hockey.
The first was an absolute snoozefest. The next one had a goal scored right after a great save by Doby, but it wasn't the Bruins that scored it. D'oh!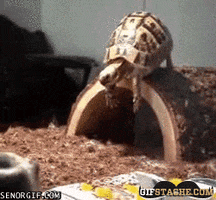 Matt Beleskey committed a faceoff violation which led to the Canes loan goal.
BRUINS, DO BETTER!
PLAY THE GAME, LIKE YOU MEAN IT THIS TIME!
Only one period to go, make it a good one!