This should be Volume VII, however, it's been a busy couple of weeks, with the holiday and such ("such" being the Sunday night forgetfulness that has prevented more of these from being written).
Keep your eye out for more posts in the coming weeks.

THE UGLY:
The Bruins lost to Ottawa and Calgary recently. Yes, Chara was out, but still: Ottawa and Calgary.
The Carolina game. What the fuck were they even doing? Was anyone who played that game awake at all?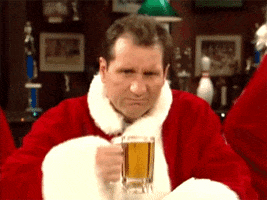 Over the past couple of weeks, it seemed that nobody could score other than David Pastrnak… and we thought the defense was going to be our glaring problem this season. The Bruins are averaging under 2 goals per game.

THE BAD:
Captain Zdeno Chara went down with an injury during the loss to St. Louis. The team fell apart when he left the ice.
Matt Beleskey will likely be out until mid-January with a knee injury.
Frank Vatrano is not back yet.
Bruins be disappearing like: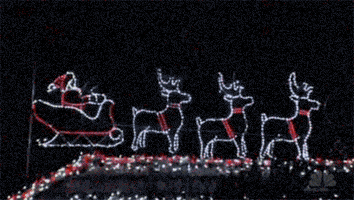 As unbelievable as it may be, it seems like Patrice and Brad have been having a rough go of things lately. There's been a goal here or there, but generally, they haven't been their usual selves.


THE GOOD:
In this stretch, the Bruins have notched four wins. Anton Khudobin finally got the monkey off his back and was able to shake the "0" out of his "W" column.
Khudobin was going to have to start wearing a disguise around town if this kept up.

David Pastrnak continues to be a ridiculous scoring machine.
Anton Blidh made his NHL debut and looked just fine for a fourth line grinder. The bigger takeaway here is that Jimmy Hayes sat out while Blidh skated.
After the way the Bruins' defense fell apart when Chara went down during the St. Louis game, it didn't look like the Bruins would do well at all with him out. The D corps pulled together, however, and went 3-3-1 while he was out. The bigger story here is that the Bruins mostly lost these games due to a lack of offense or one slip-up that cost them a game (because they couldn't score), rather than all-around bad defense.
As usual, Tuukka Rask and Brandon Carlo land on Santa's "good" list.
Tuukka, this brew's for you! (OK, or this 7-Up. Whatever.)