You know what tonight is, right?
Yep, it's Rivalry Night on NBCSNPDQOMGDWMC!
Unlike most Wednesday Night Rivalry nights, there is an actual one here.
It's some of these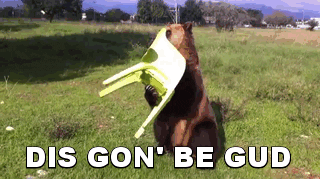 against these other things.
I'm sure that Bergy is ready.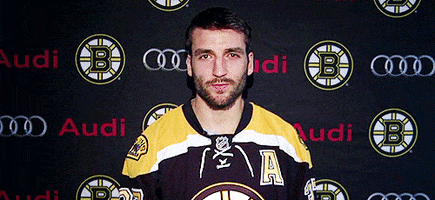 And Millbury as well.
Also, hooray for Torey Krug skipping out on serving hard time not being disciplined for his totally legal, hard hit on Andrew Shaw.